Cheetah Transformation have won the inaugural Smartsheet Partners Helping Partners Award. The award comes hard on the heels of the London-based Smartsheet consultancy being elevated to Platinum Partner status earlier this year.
Awarded for the first time this year, by the Smartsheet Channel Leadership Team including Steve Stewart, Head of Global Channels, and Andreas Bansen Schallitz, Head of Channel Sales EMEA, the award is recognition of Cheetah Transformation's contribution to the Smartsheet Partner Community across the world.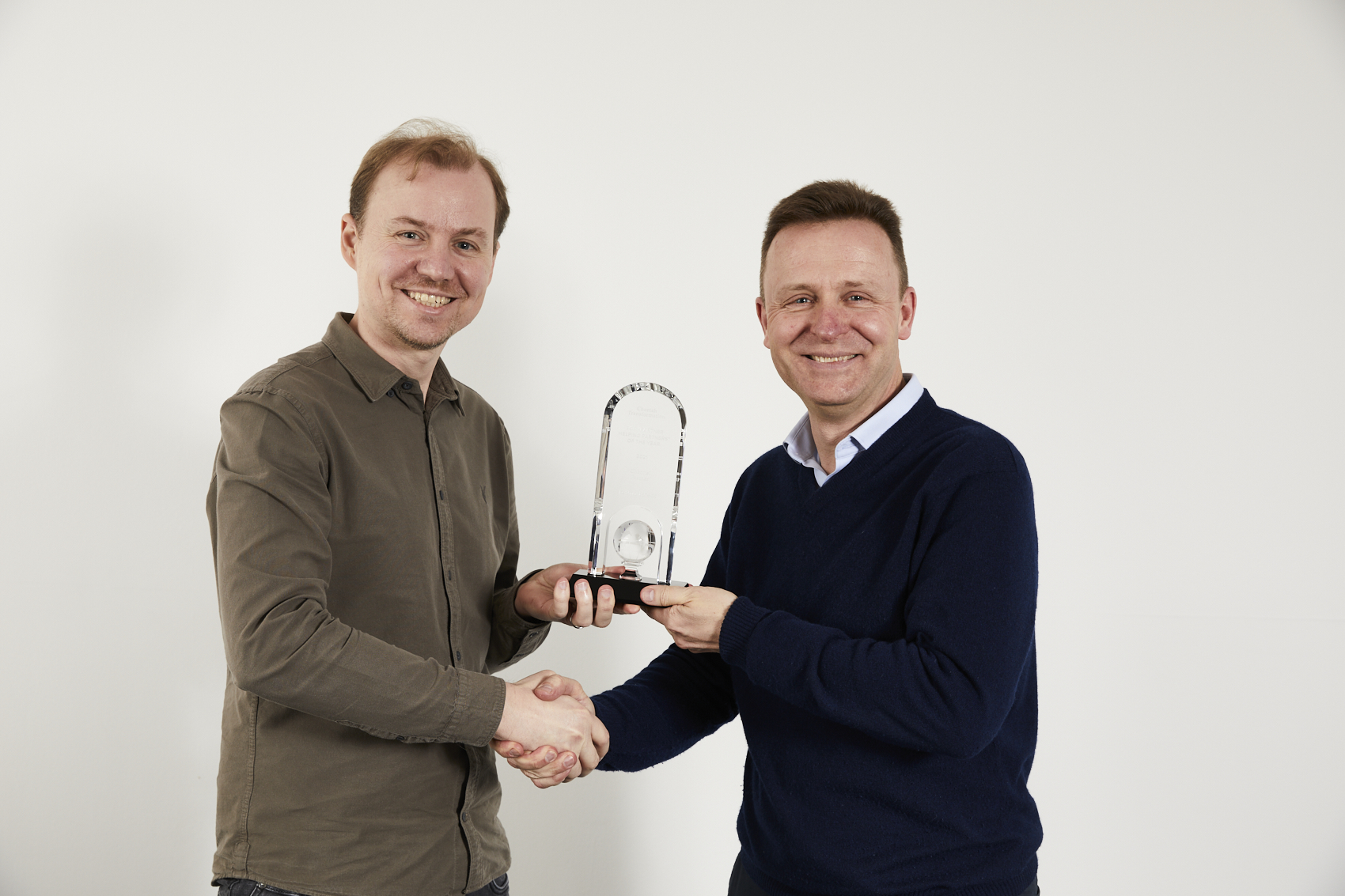 Core to Cheetah Transformation being selected as recipient of the Partners Helping Partners Award, is the organisation and facilitation of the Smartsheet Partner Forum. This a working group that brings Partners from around the world together with key Product and Channel teams at Smartsheet, to ensure Partners and Smartsheet are truly aligned in delivering the best service to customers.
Andreas Bansen Schallitz who was part of the awarding panel commented, "Smartsheet is based on the principle of collaborative working and Cheetah Transformation certainly embody that principle. Their commitment to facilitating work, communication and relationships between Smartsheet and the partner community is an exemplar of working collaboratively across multiple organisations to achieve a greater good. Cheetah Transformation do this because it is the right thing to do, and we are all appreciative of the time and effort that goes into this."
For Rob Eberstein, Cheetah Transformation's Managing Director, it's recognition of not just to the commitment to the Partner Forum but the support given to new Partners just beginning their journey and to more established Partners too.  "This is always about continuous improvement for all of us. The Partner Forum is for the Partners, by the Partners. It's about us all moving forward together with Smartsheet. We are grateful to Smartsheet's Partner Enablement Team and to everyone in the Product Teams who has supported the Forum since its inception almost 2 years ago".
Smartsheet Partner Forum is open to any Smartsheet Partner, anywhere in the world. There are ~ 8-10 meetings/year covering wide range of topics. If you are a Smartsheet Partner who has not yet joined us at a forum, please contact us at Hello@CheetahTransformation.co.uk to be added to the invitation list.