Read our latest updates from the team, Smartsheet news, tips and tricks and so much more, all written by our team of Smartsheet consultants.
Tackling the root cause of the UK's 'dire' productivity
Lack of investment has been identified as the root cause of poor productivity in UK many times How can you increase productivity in an organisation? You may recognise some of those root causes from your own organisation or industry. These are happening at a macro level. Unless you are running a large organisation or creating […]
Read more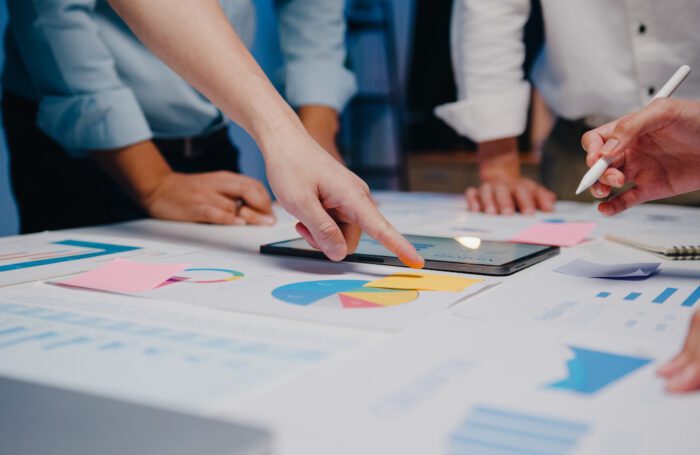 Connecting Bridge Studio To Their Projects With Smartsheet
When you run hundreds of short turnaround projects for scores of different clients every year, keeping a handle on them all is a tough ask. For Bridge Studio, the creative content agency for News UK (publisher of The Times, The Sun, Virgin Radio), each project has multiple execution elements, and the teams of creatives, designers, producers […]
Read more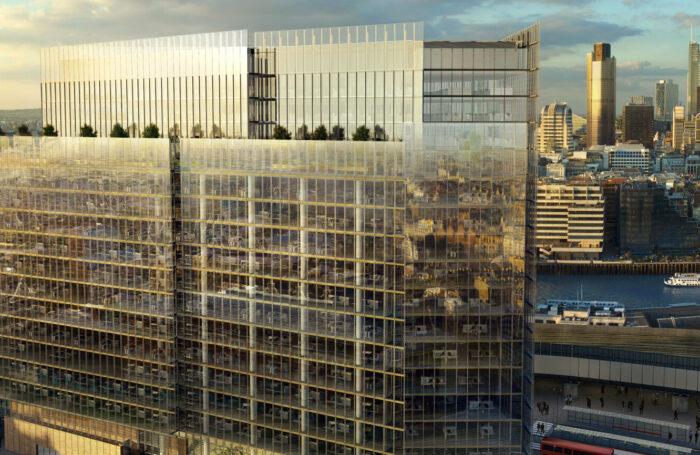 Cheetah Transformation Win Smartsheet Award
Cheetah Transformation have won the inaugural Smartsheet Partners Helping Partners Award. The award comes hard on the heels of the London-based Smartsheet consultancy being elevated to Platinum Partner status earlier this year.
Read more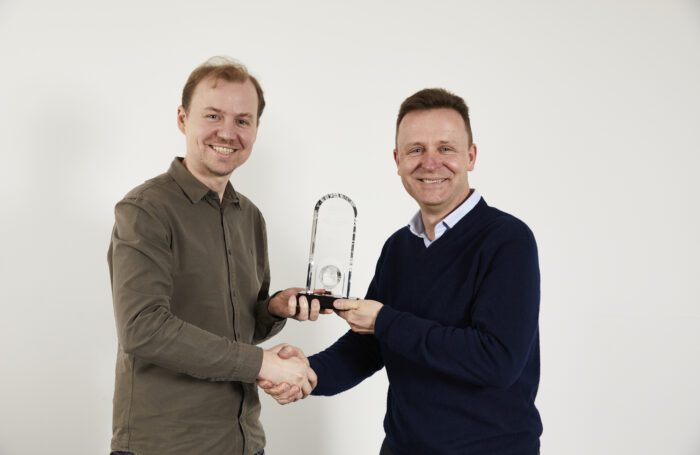 Cheetah Transformation appoints two new directors
We are delighted to announce the appointment of two new directors, recognising the excellent results they have achieved for our clients…
Read more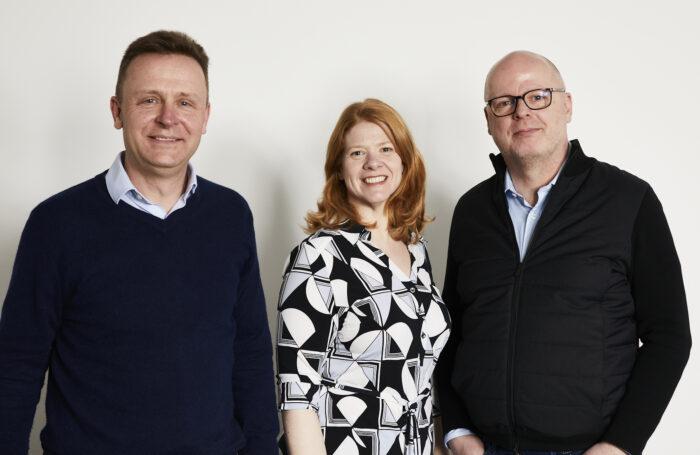 What's the Best Smartsheet Licence for Your Business? An Honest Guide
Confused about the different Smartsheet licence types? Asking yourself What's the right Smartsheet licence for me?
Read more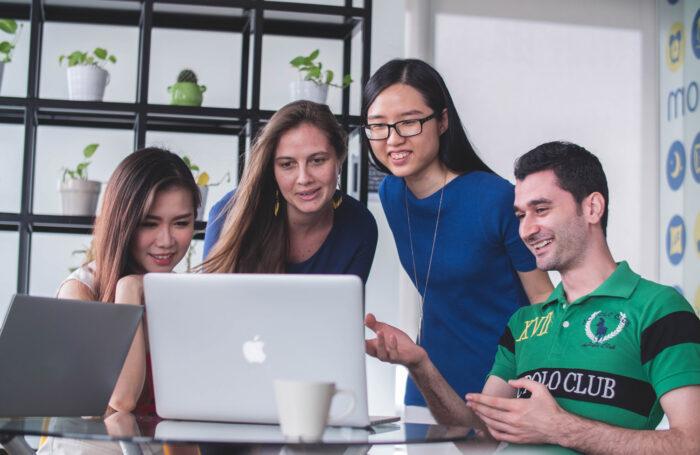 Smartsheet Overview – What is it and the benefits
Smartsheet is a powerful work management platform that helps you plan more effectively, deliver projects faster, and make your teams more productive.
Read more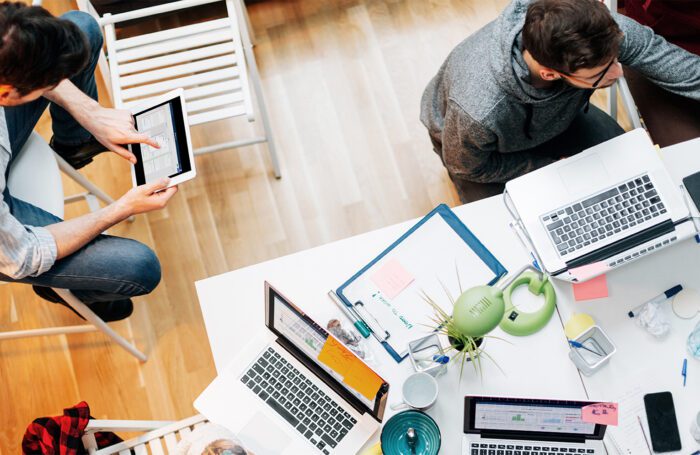 Creating transformation across the world
Cheetah Transformation works with leading companies in the UK, EU and North America to implement Smartsheet solutions and change the way they work for the better.
Our Projects