Read our latest updates from the team, Smartsheet news, tips and tricks and so much more, all written by our team of Smartsheet consultants.
Smartsheet Licences: What Is The Best Licence Type For Your Business
Confused about the different Smartsheet licence types? Asking yourself What's the right Smartsheet licence for me?
Read more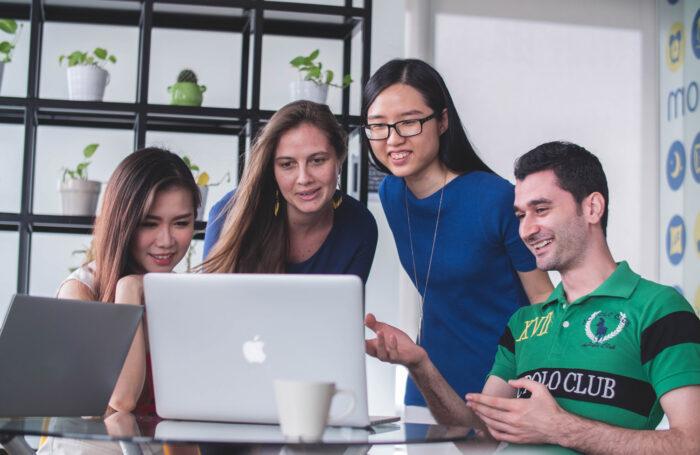 Optimising Your Smartsheet Solution
Is it time to optimise your Smartsheet solution? Find out if it is and how you can improve your Smartsheet solution in this blog post.
Read more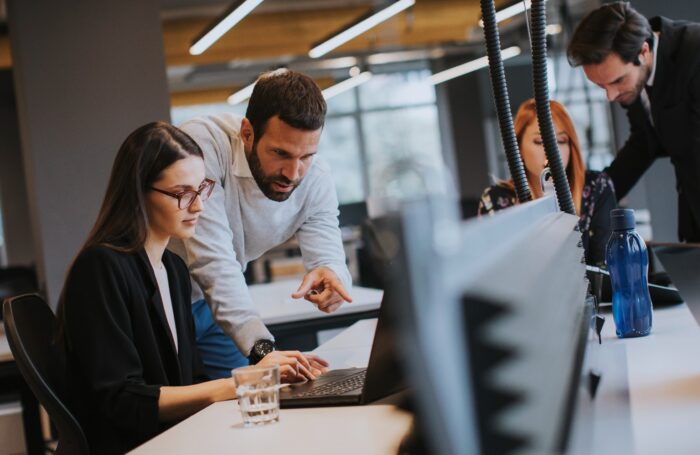 Cheetah Transformation achieves Cyber Essentials Certification
A cyber-attack can have dire repercussions for an organisation, which is why Cheetah Transformation is taking precautions to future proof its systems against hackers.
Read more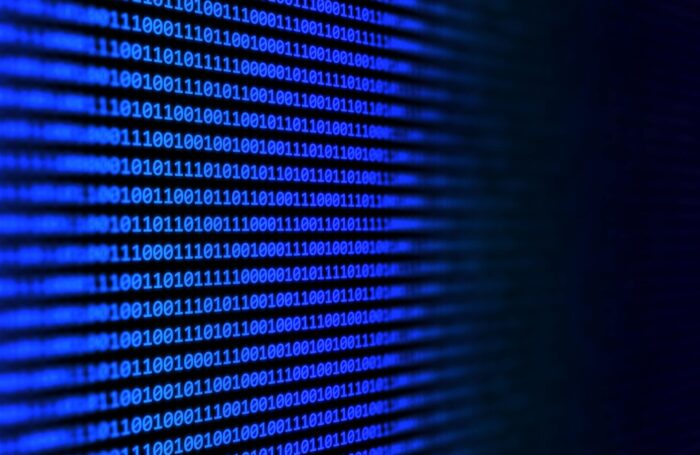 Smartsheet's ENGAGE2022 Conference: Key Takeaways & Highlights
There was a range of great presentations covering the very recently live and the upcoming changes in Smartsheet. We've condensed the key take-outs from those presentations by Smartsheet's top team.
Read more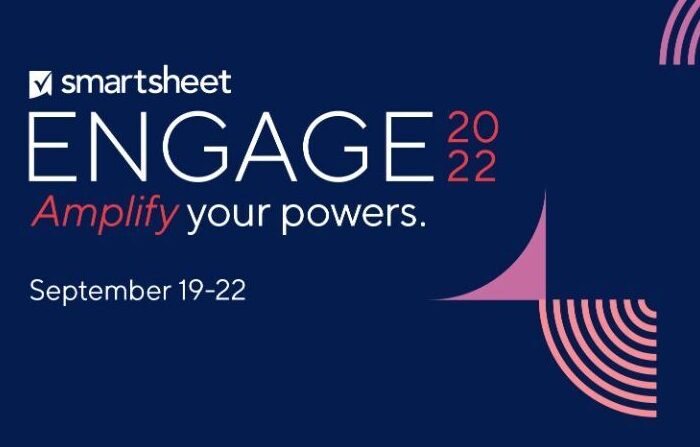 Cheetah Transformation announced as Smartsheet EMEA Partner of the Year
Partners from across the world were recognised in a range of awards. The full list of awards and winners are as follows: Americas Partner of the Year, Optimum Consulting, for the strongest growth across Smartsheet's North and South American partner community. APAC Partner of the Year, Attura, for the strongest growth and capabilities across Smartsheet's APAC partner […]
Read more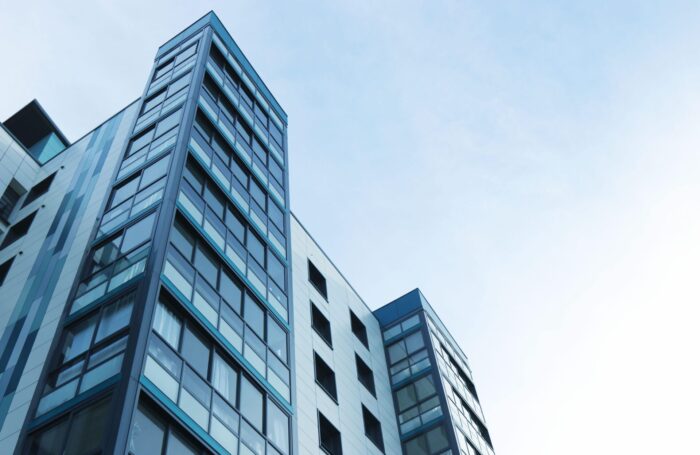 Why a Cheetah Smartsheet consultant is the embodiment of excellence
Using a Smartsheet Consultant to build your solution gives you access to experience and the latest thinking on building the best solution for your needs, but how do you know if they really know what they are doing? Simple, look for a consultant who holds Smartsheet Professional Services Certification. At Cheetah Transformation, all our consultants […]
Read more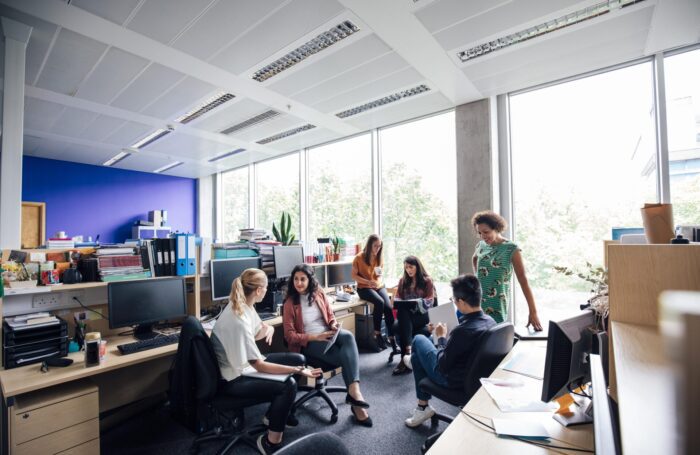 Creating transformation across the world
Cheetah Transformation works with leading companies in the UK, EU and North America to implement Smartsheet solutions and change the way they work for the better.
About us