Enabling businesses to work smarter
Cheetah Transformation is a Smartsheet Platinum Partner, a team of Smartsheet consultants that work with clients to build, implement, and support the adoption of Smartsheet – the leading dynamic work management platform.
Customers benefit from our Smartsheet consultancy expertise in a range of ways from accelerated onboarding & deployment to sharing best practice to upskilling key users.
Working with Cheetah Transformation delivers Smartsheet benefits faster than going it alone. Faster development of solutions based on our expertise, faster achievement of efficiencies and faster delivery of visible, up-to-date information at your fingertips.
Utilising Cheetah Transformation's expertise means your organisation can benefit from proven best practice. From single workflows to pan-organisation integrated solutions, we can put the right structure in place from day one that enables scalable working.
We know that going from idea to launch involves more than just building a solution; we provide support through process development; stakeholder management; change management and post-launch support. None of our team are lifelong consultants, we have spent years working 'client side' so we understand the challenges and pressures businesses face. We are proud to hear many of our clients say they view us like as an internal team.
We are with you every step of the way.
Not just consultants…
There is over 100 years of industry experience between our team, and we think it's fair to say, we are far more than just Smartsheet consultants. Providing a full-service solution for your organisation, from project management, onboarding, training, change management and ongoing maintenance – we are your partners throughout your projects.
Find out more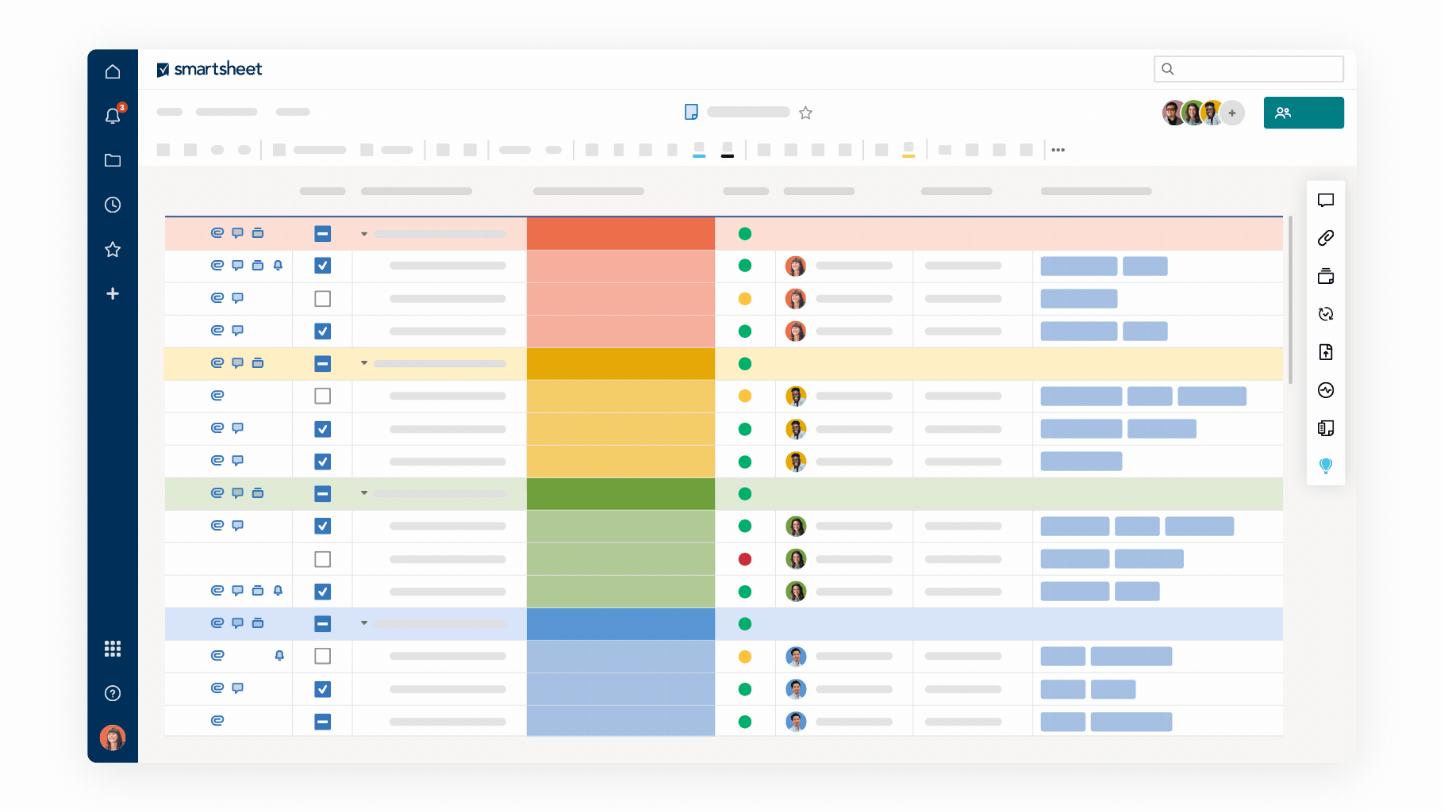 Transforming the way you manage teams & projects
Products
As a Smartsheet Platinum Partner, Cheetah Transformation is an authorised reseller of Smartsheet licenses. Our offering cover Smartsheet Core licenses, All Smartsheet Premium Apps (such as Smartsheet Control Center & Resource Management) and our own developer built Cheetah Transformation Apps to help you get the most out of Smartsheet
View all Products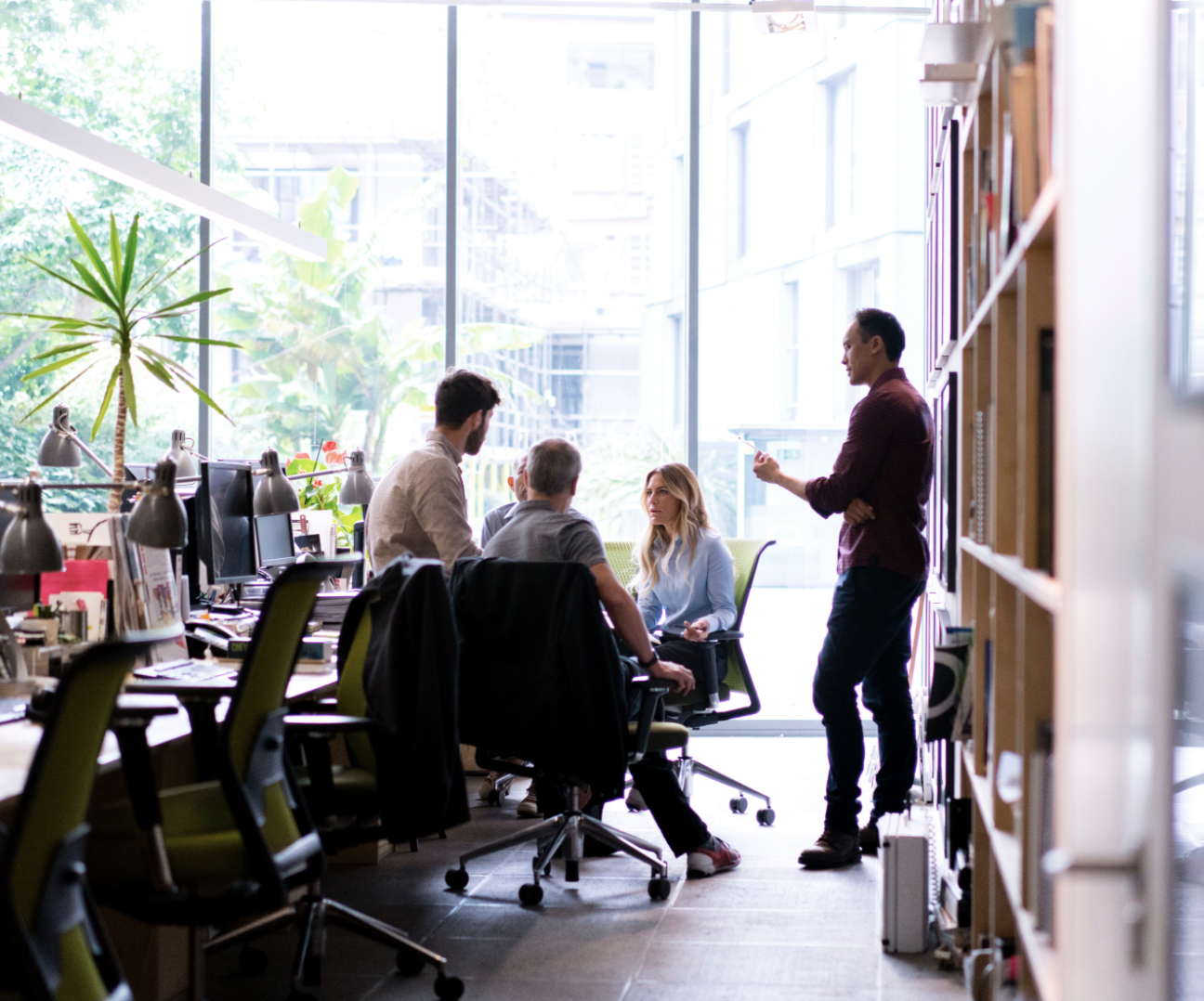 Services
From 1 hour of Smartsheet training to get you started to custom build to a 6+ month placement of an expert in your organisation. Cheetah Transformation offers a full range of services to help you maximise the value of Smartsheet
View all Services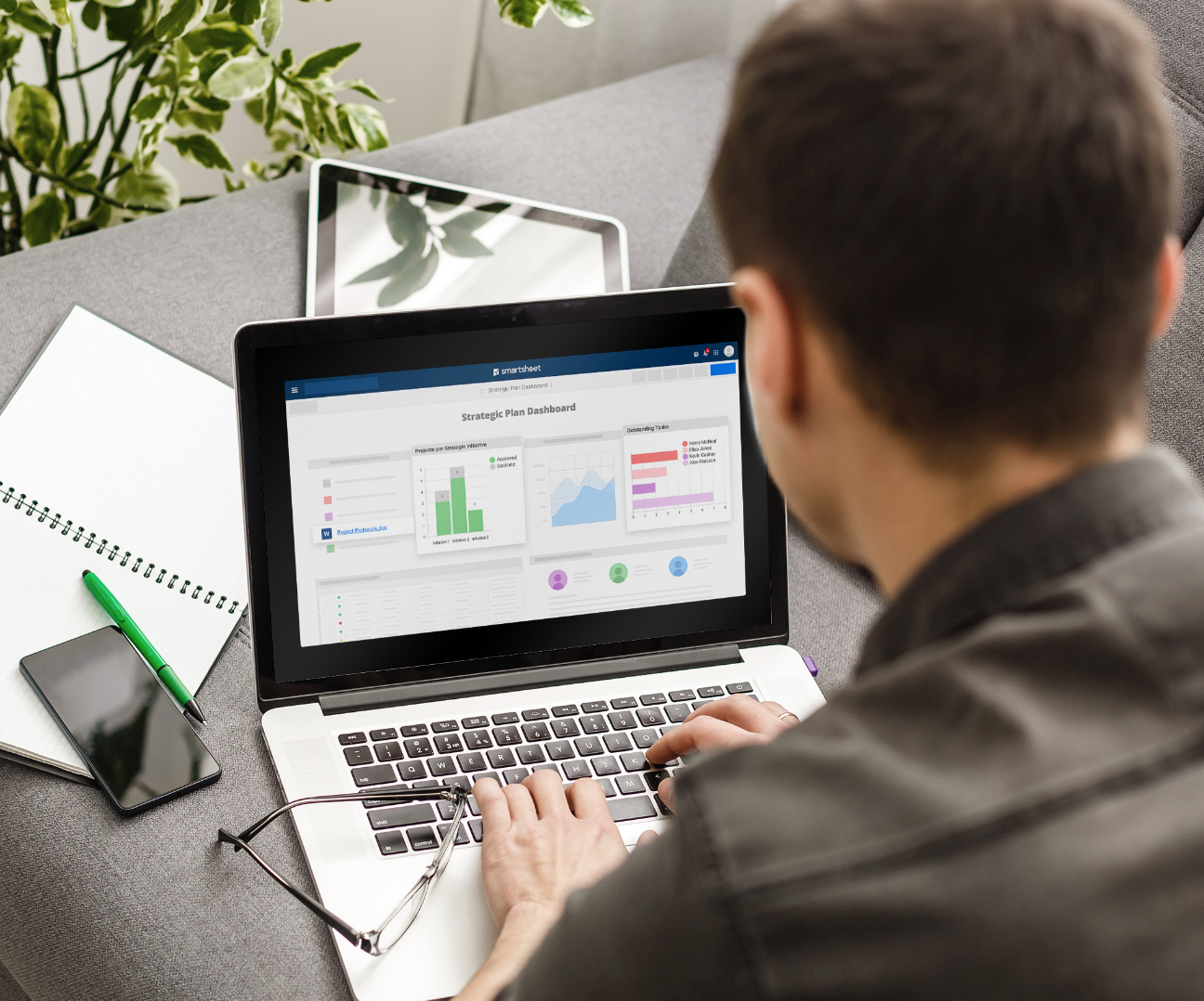 Creating transformation across the world
Cheetah Transformation works with organisations across the world to implement Smartsheet solutions and change the way they work and manage projects. We work with many multinational organisations, that value having one solution accessible, visible and operational across all their project management teams, no matter where they are located.
About us