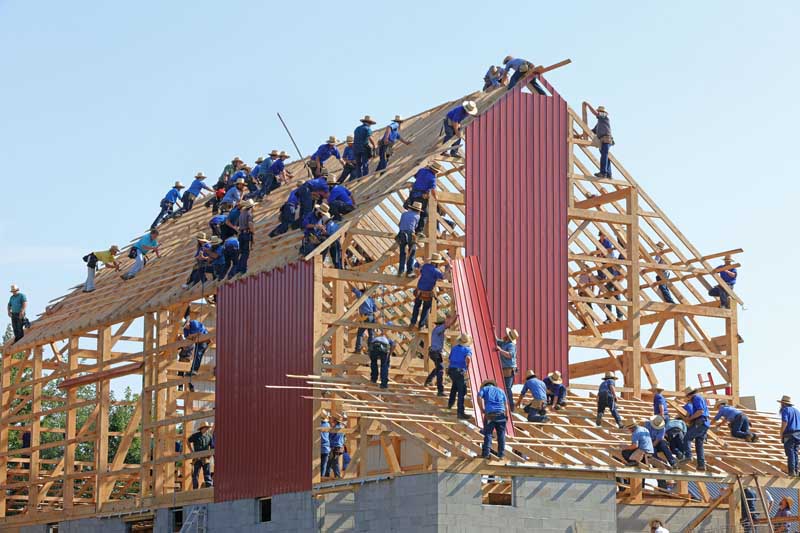 Welcome to the final instalment of our series of articles looking at NPD. In the previous two articles we examined why NPD projects go wrong, and highlighted the key elements required to keep them on track. In this article, we'll explain how Cheetah Transformation can help you make NPD management easier and faster using the Smartsheet work platform.
At Cheetah Transformation we help a wide variety of businesses manage successful NPD projects using the Smartsheet work management platform.
What is Smartsheet?
Smartsheet is a workflow platform that helps your team members work together effectively and efficiently. It's particularly well suited to NPD projects as it makes managing multiple project plans and keeping track of their progress simple. Smartsheet is fully customisable to your organisation and gives visibility of key information needed to each team member and stakeholder.
Here are just some of the benefits Smartsheet offers to teams working on NPD projects:
In-built approval processes
With integrated project plans and project approval steps, Smartsheet shows exactly what needs to be done and by when to keep everything on track. Crucially, it highlights what the impact will be if one deadline or approval stage is pushed back. This not only helps keep the project on track, but it also helps your team members see how their role fits into the bigger picture.
Everything in one place
All documents relating to a project can be accessed from Smartsheet, making it really practical – especially for teams who may be working remotely. No more searching emails for information or looking at spreadsheets that may be out of date. Make your Smartsheet dashboard the project hub that links to all other project documents and files.
One version of the truth
By providing one, reliable source of information, Smartsheet gives senior stakeholders a clear overview of how things are progressing – so they no longer need to chase individuals for updates.
Key Solution Elements
We recommend including the following four key elements in any Smartsheet NPD solution:
This shows everyone where the project is at as well as giving more in-depth information such as who is responsible for each task and when it needs completing by.
The dashboards provide a real-time 'at a glance' view of project progression, allowing everyone to see where a project is at, quickly and easily. We recommend creating different dashboards from the same source data, so that everyone, from the project team to the CEO to a personlalised 'My dashboard', can see the information relevant to them.
See an overview of the status of one particular project – or even all your projects, in one place, whenever required.
Bring consistency and structure to your business case and integrate the outputs into your dashboard or project updates.
Of course, these are just the essentials. Smartsheet has lots of other fantastic functionality that can be built in to streamline your NPD process, such as:
Approval and sign off steps

Proofing tools

Market activation plans
How we'll work with you
The team at Cheetah brings a wealth of expertise in NPD processes, on both customer and manufacturer side. Everyone in the team has worked in roles successfully implementing news ways of working for the organisation.
We understand that integrating new software into your business can feel daunting. But at Cheetah Transformation we make the process straightforward. We can either transfer your current processes into Smartsheet or we can help you create new processes using our vast experience of NPD best practice.
As Smartsheet experts, we've built and implemented Smartsheet solutions across a wide range of organisations, large and small.
When integrating Smartsheet into your organisation, we'll work with you through four phases:
During this phase, we'll help you identify your objectives and will agree the timelines and process needed to deliver your solution. We'll also work closely with you to define the contents of your solution to ensure it will work hard for your business.
We'll take care of the build, creating a Smartsheet solution tailored to your exact requirements. We'll provide regular updates so you can see how it looks and works as we progress.
We build iteratively in an agile fashion, testing along the way. This means every user has the opportunity to provide feedback that can be incorporated before launch. This helps the rollout of the new system run smoothly as users have been involved throughout the process. When the solution is ready to go live, we'll support you with engagement and training sessions.
Once the platform is live, we're here to support you as you use the software. We'll help you get the best out of Smartsheet, providing updates and adapting your solution as your business needs evolve.
Smartsheet Training with Cheetah Transformation
The organisations we work with are often amazed at just how much Smartsheet can do and by the benefits the platform delivers. So, as well as building your solution, we also offer Smartsheet training (with both free and paid options) to help you and your team get the most from Smartsheet 9click in the link to view upcoming courses).
Our unique Smartsheet MeetUp is a free monthly event that brings Smartsheet users from different organisations together to hear the latest Smartsheet updates and to learn from one another. Click on the link to see details of our next MeetUp.