Smartsheet is a powerful work management platform that helps you plan more effectively, deliver projects faster, and make your teams more productive.
Smartsheet Benefits
More Visibility. More Clarity. More Impact
With Smartsheet task management, planning even the most complex of projects becomes simple, with a real-time view of tasks across the entire project.
Smartsheet lets you plan, track, automate, and report on projects, with everything you need in one place.
Everyone involved can see exactly what needs to be done to keep a project on track. And with an overview of all projects, you can instantly see the health of your business and reliably predict results.
What's the Status?
With Smartsheet, senior managers always have a clear view of the status of all projects. This ends the frustration often felt when managers don't know what's going on.
Now, they'll always know exactly how things are progressing and won't need to chase people for updates.
One version of the truth – no more consulting several spreadsheets and countless emails, wondering whether the information is up-to-date
Gain real-time visibility on all your projects, helping you make informed decisions
Increased transparency. Clearly see who's responsible for which actions
Better accountability. People take responsibility for the actions they need to complete
Spot delays and bottlenecks before they become a problem
Make teams more productive – less time planning, more time doing
Improve communication (no more email ping pong or ambling meetings)
Bring cross-functional teams together – even those located around the globe
Manage multiple, complex projects
Schedule projects quickly and easily
Control access and actions with secure permission controls
Automate actions to complete projects sooner
Transforming the way you manage teams & projects
Products
As a Smartsheet Platinum Partner, Cheetah Transformation is an authorised reseller of Smartsheet licenses. Our offering cover Smartsheet Core licenses, All Smartsheet Premium Apps (such as Smartsheet Control Center & Resource Management) and our own developer built Cheetah Transformation Apps to help you get the most out of Smartsheet
View all Products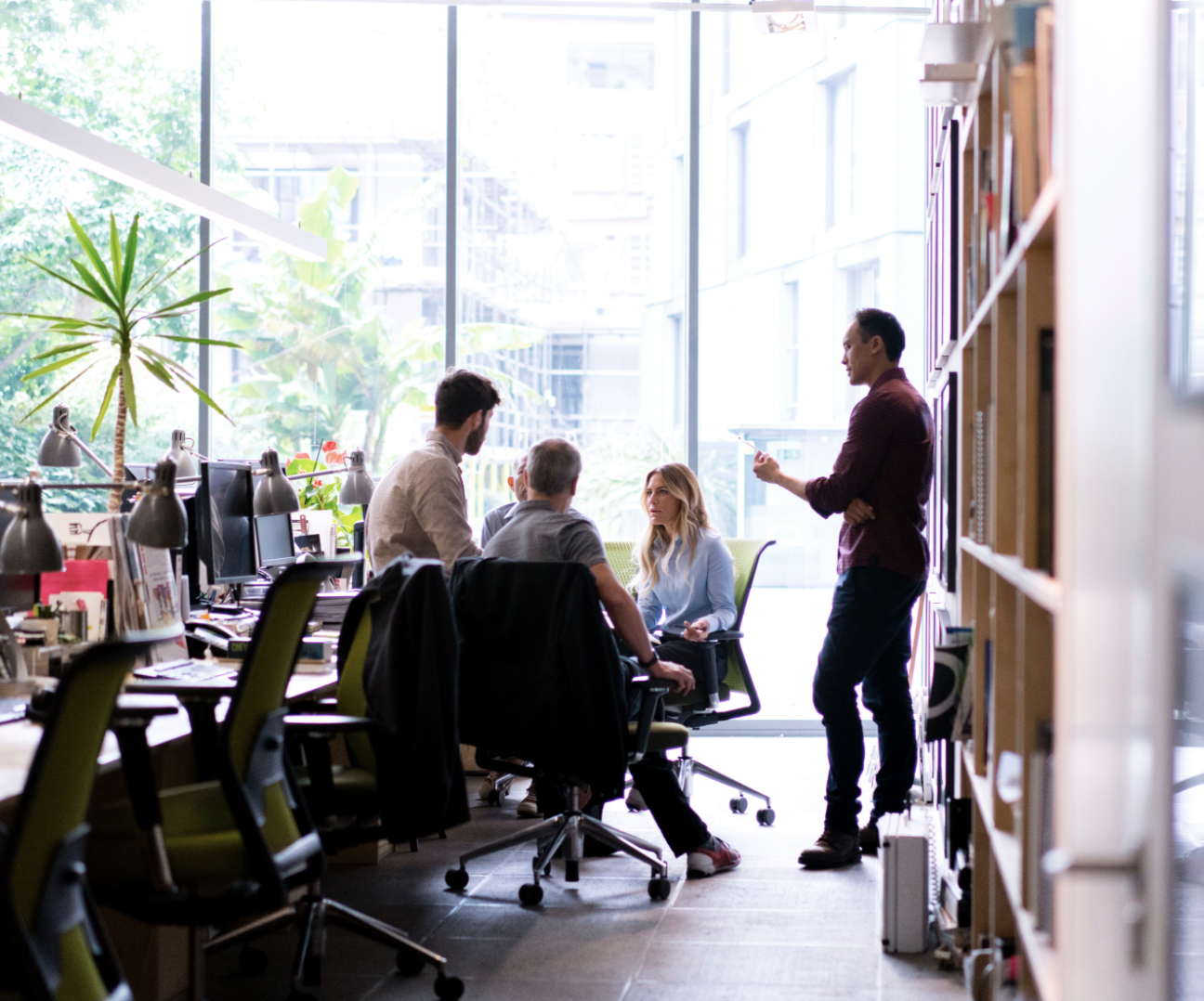 Services
From 1 hour of training to get you started to custom build to a 6+ month placement of an expert in your organisation. Cheetah Transformation offers a full range of services to help you maximise the value of Smartsheet
View all Services