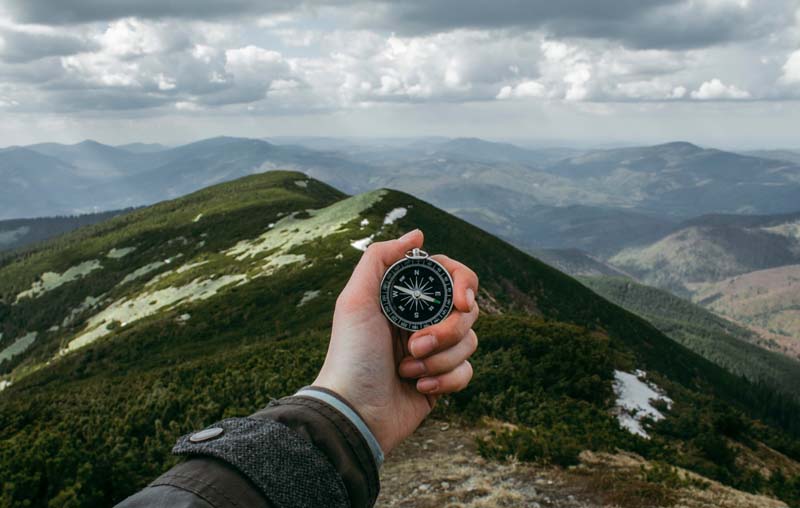 Welcome to our latest article in our series on New Product Development (NPD). Last time we were looking at the common pitfalls encountered during the NPD process. In this article, we'll be looking at the steps organisations need to take to keep the process on track.
As we saw in the previous article, NPD projects often go wrong when one small delay or overlooked task derails the entire project. Often this happens because the conditions within the business were not right at the outset of the project.
To create successful NPD projects, a business needs three key pillars in place to ensure conditions are right. These provided the backbone to any NPD project. Neglect any one of these and the project is at risk of failing. These pillars are:
A structured process

Engaged people

A system to align the business and bring transparency
Let's look at each of these in turn:
New product development (NPD) can only be successful when it is supported by structured and efficient processes.
You may have the Rolls-Royce of project plans but that is worthless if no one uses it. Your project plan must be useable by everyone involved. And to be useable, it needs to be realistic.
We've seen time and time again situations arise where unrealistic plans lead to teams becoming disillusioned with the plan. They then substitute official processes with their own makeshift plans. As a result, no one has a true handle on what is going on. If team members don't know what task they must do and when they need to do it by, it spells trouble for the entire project.
Today, more than ever it's important to ensure there is a structured process to give your teams clear visibility of progress. With many people scattered across offices and homes, it's not as simple as shouting across the office to check if something is on track. Collaboration needs to happen in a different way.
Creating engagement within your teams is essential for a successful NPD project.
You don't simply want colleagues to tick off their tasks. Instead you need to build ownership so that everyone can see how their input contributes to the bigger picture. Research shows that when people have input and control over their work, they are more motivated and deliver better results.
This is equally true whether you're initiating a new NPD process, programme management or PMO. By involving people throughout the planning stages, you have the best chance of creating engagement and encouraging everyone to work with the business processes.
3. A system to align the business
Is your business aligned? Can your board members, PMO team, or project team all access key information when making decisions – without the rush to update documents before key meetings?
When everything is aligned within a single system, you gain, clarity with one source of the truth which is critical to avoid wasted time, game playing and confusion.
If you feel one of these three pillars is missing in your organisation, don't worry. It's rare to find an organisation that can honestly say 'we do all of that brilliantly'. The good news is there is an easy way to establish these three pillars and keep NPD on track by using a work management platform.
Using Smartsheet for NPD success
At Cheetah we use the work management platform Smartsheet to build effective, aligned, consistent NPD processes that are simple to use and can be produced quickly for every project.
Smartsheet is a workflow platform that enables team members to work together more effectively and efficiently.
In our next article we'll be sharing what it's like to work with Cheetah Transformation, showing you how we can integrate Smartsheet into your organisation to improve your new product development (NPD) processes.
We are running a webinar Transform your NPD Process with Smartsheet on Nov 29th at 11.00am London time. This webinar lasts for 60 minutes and is free to attend. To register for this webinar, please click on the link.