Confused about the different Smartsheet licence types? Asking yourself What's the right Smartsheet licence for me?
Don't worry. In this article we take a look at the different Smartsheet licence options, providing a no-nonsense guide to help you decide which Smartsheet plan is right for you.
1. Individual Smartsheet Licence
The Smartsheet Individual Plan lets you:
Access free templates – available in the Solution Centre
Create forms to capture data
Automate workflows and repetitive tasks
Give collaborators access to view, edit and add to sheets
Create 10 sheets per user
While this licence type doesn't give you access to some of Smartsheet's features such as dashboards and reports, it's still a great plan for entry-level use.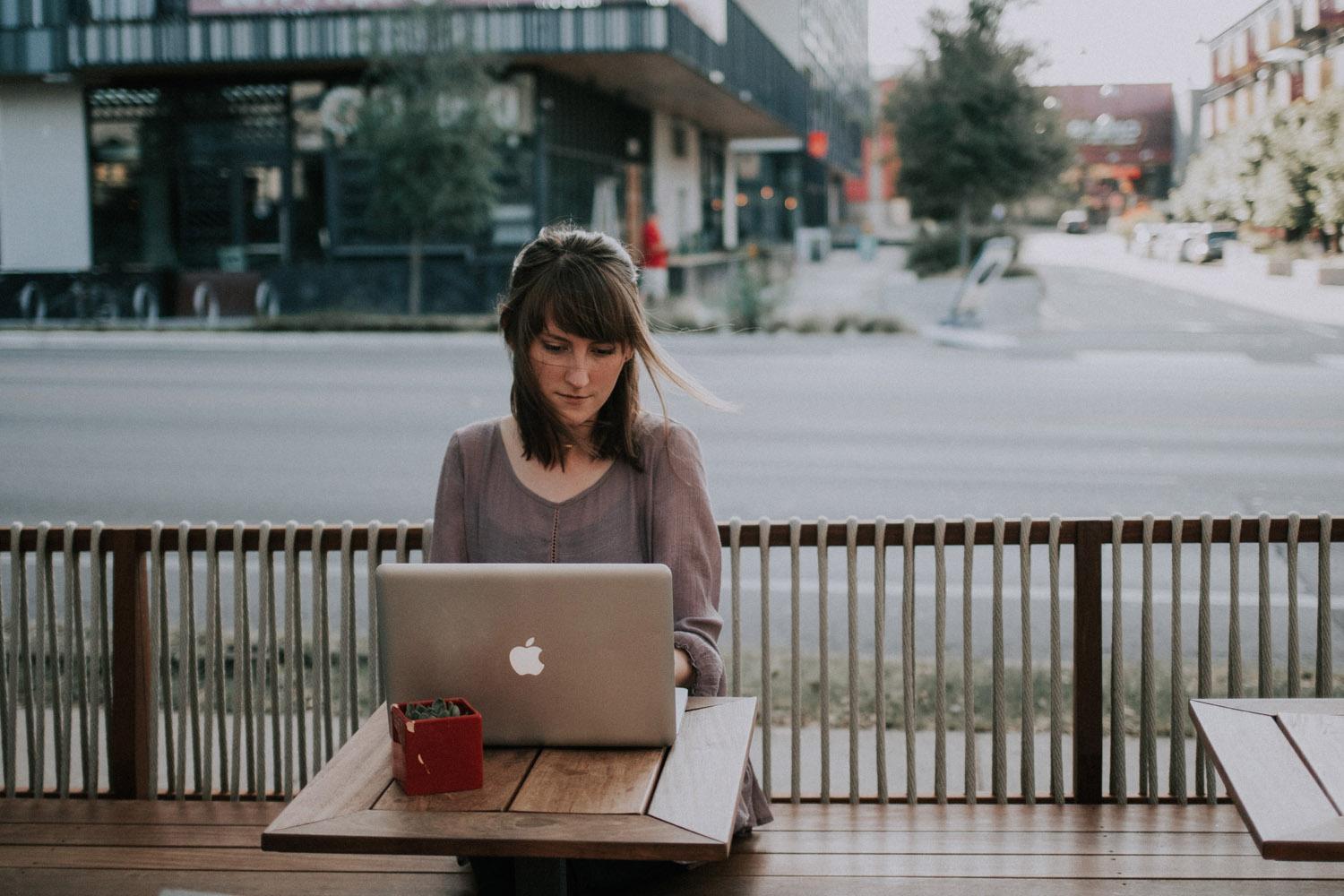 2. Smartsheet Business Licence
For medium-sized businesses and teams, Smartsheet Business Licences are a popular option. They offer the full functionality of Smartsheet (excluding certain security and administrative features) at a great price.
Business Licences are intended for teams who are building and managing projects and processes on Smartsheet, using the full functionality.
With the Smartsheet Business Plan you also get access to Smartsheet's fantastic dashboard features. These are one of the platform's most useful functions, bringing visibility of key data metrics to managers and executive teams quickly and elegantly.
The extra functionality included, in addition to all the features of the Individual Plan are:
Dashboards and portals
Reports
Proofing (content collaboration)
Manage groups and users
Manage activity log
Custom branding
100 sheets per user
The price of the Smartsheet Business Licence makes it particularly attractive to businesses, especially when compared to other project management tools such as Microsoft Project which currently sells for £22.60 (UK) or $30 (USA) per month. We have worked with several companies who have cancelled their Microsoft Project contracts and upgraded to Smartsheet and saved money.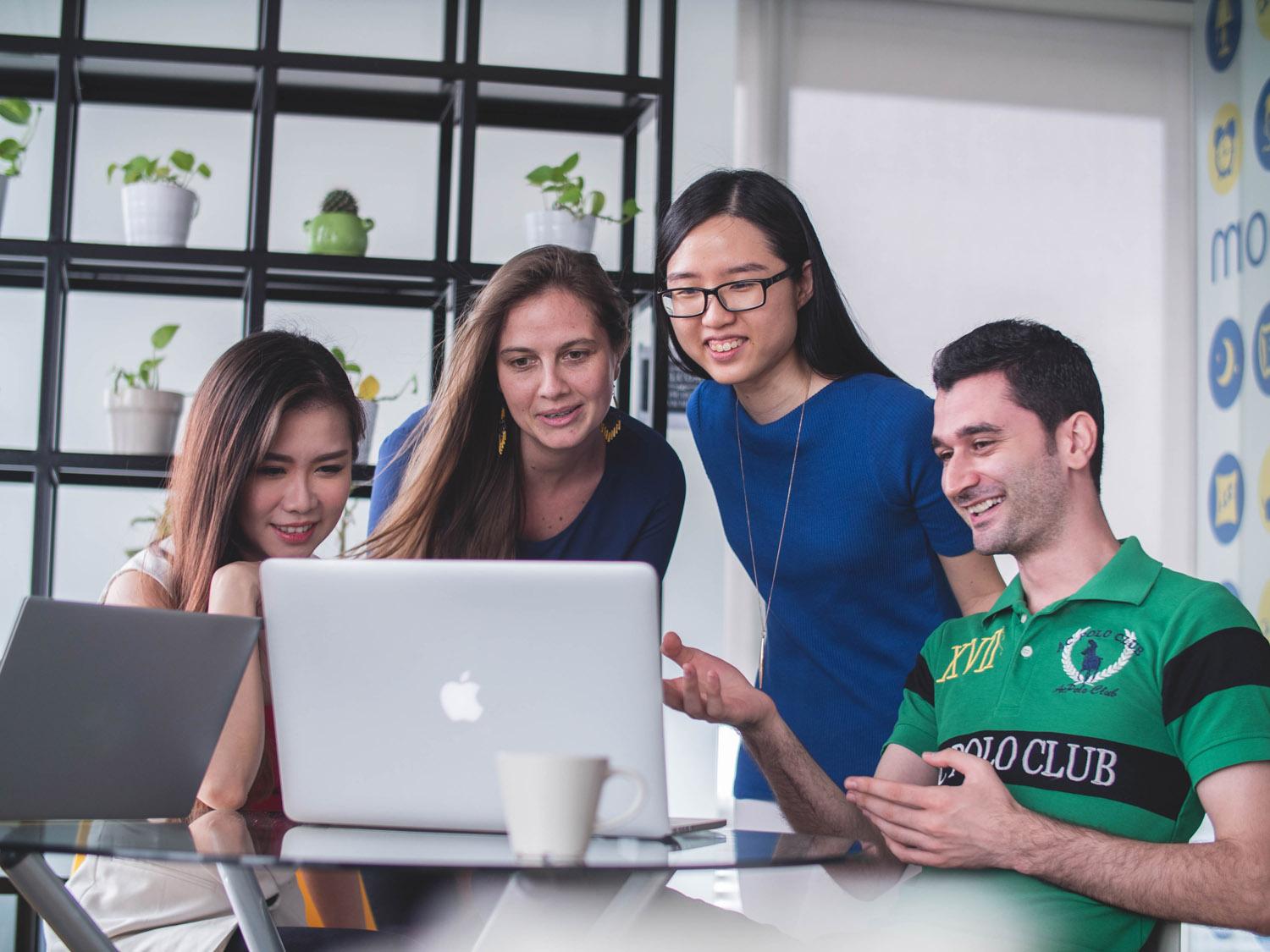 3. Smartsheet Enterprise Licence
Smartsheet Enterprise Licences are ideal for those companies who love Smartsheet and want to take their experience to the next level.
The main advantage of the Smartsheet Enterprise Plan is the enhanced security, administration and support features. Here are the four main benefits of upgrading to Smartsheet Enterprise Licences: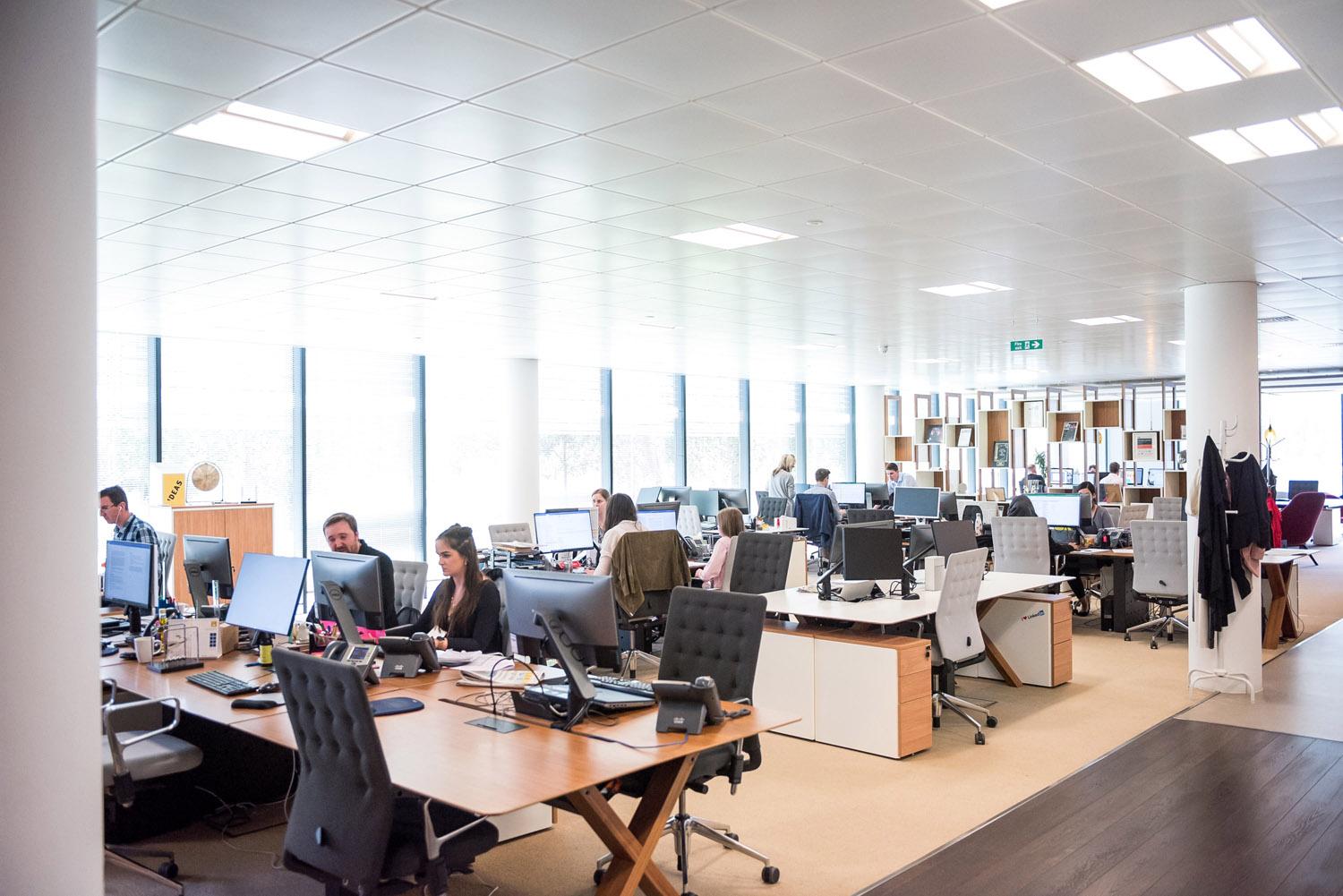 3.1 Extra security with single sign on (SSO)
This useful setting allows employees to securely sign into Smartsheet with their corporate log-in credentials. This feature is critical for companies working with secure and confidential data. It provides an extra level of security and ensures employees who have left the company cannot access any Smartsheet sheets and reports, even if the system administrator has not yet removed them from the user management lists.
This feature is particularly attractive to IT teams who are always looking to make their systems more secure. With this feature, we've found IT teams are quickly brought on-board when introducing Smartsheet into the business.
3.2 Enhanced Management and Control
With a Smartsheet Enterprise Licence you can easily manage users and privileges. Here are some of the features you'll get:
3.2a Enterprise Licence control
Control sheet publication features, manage the types of files users can attach and customise welcome screens.
3.2b Approved domain sharing list
Lets system administrators restrict sharing by domain or specific email addresses e.g. only to people with a company email address.
3.2c Group membership options
Lets you restrict the users added to a group. You can limit this to users on the account or allow all users and external contacts in groups.
3.2d User Auto Provisioning
Cuts out the manual invitation process by letting you add users to the account if they are signed in with an email address owned by company.
3.3 Customer Support
Smartsheet support is always superb but with the Smartsheet Enterprise Licence you get the additional benefit of a Smartsheet Customer Success Manager assigned to your account.
You can schedule regular calls to design and build a solution. It's always great to have someone by your side – whether that's for help on a formula, advice on the best way to approach a problem, or to discuss ways to ensure your teams are embracing the new solution.
3.4 Centre of Excellence Online Training
Smartsheet's Centre of Excellence is an online training portal that helps teams develop their Smartsheet knowledge, enabling them to gain confidence, learn functionality and build solutions. With the Smartsheet Enterprise Licence you'll gain access to the portal, which usually retails at $199 per user per year.
Included in the Centre of Excellence portal is:
3.4a E-Academy online course
This course will help you and your team become proficient in using Smartsheet to manage your work. The course has a combination of video and hands-on exercises and you will learn the essentials of Smartsheet and how to incorporate them in your day-to-day work.
3.4b Certification
Demonstrate your Smartsheet proficiency with official status as a Smartsheet Certified User. The Product Certification exam is composed of two parts, including a 50-question multiple choice test and a sheet manipulation exercise.
3.4c Further Smartsheet learning
Access the latest videos showcasing the best of Smartsheet. The content is updated regularly and helps you on your journey.
3.5 Unlimited Sheets
With the Enterprise Licence you have unlimited sheets; perfect for businesses with several teams or multiple projects on the go at any time.
Smartsheet Enterprise plans are the most popular plans for businesses who want to accelerate their learning and where the extra security benefits and support from Smartsheet are required.
Smartsheet Premier Licence
The Smartsheet Premier Licence is for those organisations who have already implemented Smartsheet across the business. They are likely to be using Smartsheet in a variety of ways and are connecting Smartsheet to other applications. It is likely that they will be working with the Smartsheet Professional Service team or Channel Partner Smartsheet Consultants.
The Smartsheet Premier Plan consists of all the Smartsheet Enterprise Plan plus:
The option to integrate with three premium apps (Calendar App, Data Mesh, Pivot) and/or connectors (Salesforce, Jira, Microsoft Dynamics 365, Microsoft Power BI, ServiceNow)
Dynamic View
Pro Desk Support – one-on-one telephone support with a dedicated support agent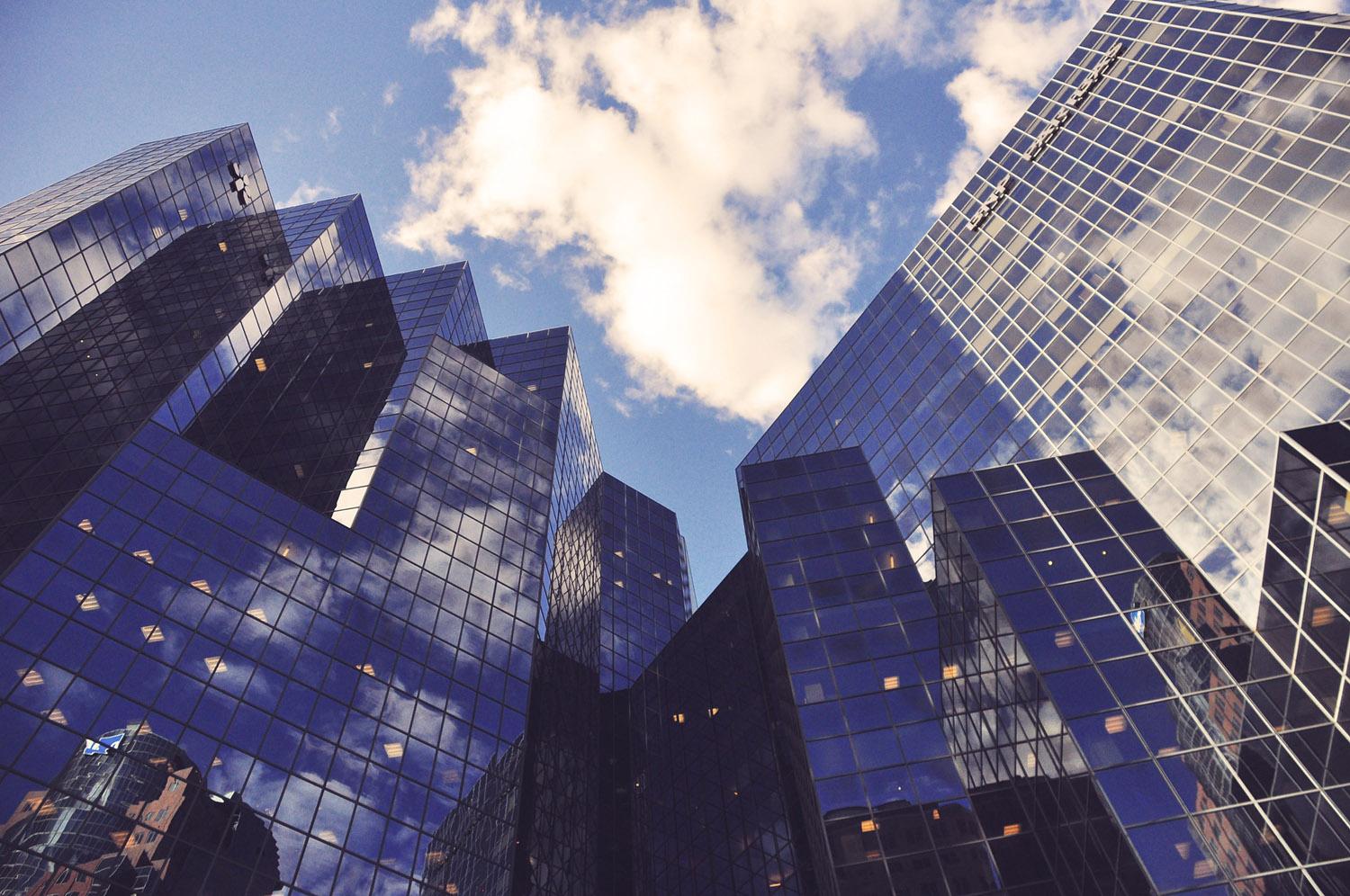 How many Smartsheet licences do you need?
When deciding how many Smartsheet licences you need, the first thing to determine is whether every user in your business needs a licence. Here's what you need to remember:
People who create sheets, reports and dashboards need a licence.
Colleagues who only update information on sheets or simply view the sheets or dashboards do not need a licence.
For most businesses, we usually find that around 25% of Smartsheet users should initially be licenced and they are likely to be the project managers or work owners – this figure may well grow with time. However, there is no golden rule; some companies give licences to everyone while others restrict licences to smaller groups.
Our advice is to get started and don't hold back if other colleagues request licences, as every colleague has the opportunity to drive transformation in the company. Evidence suggests the more Smartsheet licences in an organisation, the more skilled teams become and the greater the transformation for the whole business.
Our promise to you
At Cheetah Transformation, we want to ensure you get the right Smartsheet licence type. We therefore provide all the impartial advice you need to make the right decision for your business. Here's our promise to you:
We'll listen to your requirements and suggest the optimal licence type for you.
We'll suggest the optimal number of licences as you start and as your needs develop.
For organisations purchasing 25 licences or more, we'll provide a free day's training to help you on your Smartsheet journey. This will be on-site in Europe, or a virtual session in the USA, Canada or Australia.
If you're ready to transform your business with Smartsheet, or simply want further advice about Smartsheet licence types, get in touch to tell us about your requirements
Request a consultation