Using a Smartsheet Consultant to build your solution gives you access to experience and the latest thinking on building the best solution for your needs, but how do you know if they really know what they are doing?
Simple, look for a consultant who holds Smartsheet Professional Services Certification. At Cheetah Transformation, all our consultants are Pro Services certified, so read on to discover what it means and why it is so important.
What is Smartsheet Professional Services Certification?
Professional Services Certification is the highest level of qualification available for Smartsheet consultants. It is designed to train and equip Smartsheet consultants to establish, build and implement an effective solution for every customer.
There are two parts to Professional Services Certification and candidates are required to complete both.
Professional Services Training
Assessed and accredited by Smartsheet, this is a rigorous programme. Before candidates can be considered they must already have passed Smartsheet Product Training and Certification.
The first part of the Professional Services Certification is advanced level training on Smartsheet, which involves:
12 hours of advanced product training on Smartsheet Premium Apps.
8 hours of professional services courses.
Weekly calls with a Smartsheet Enablement Manager to track progress.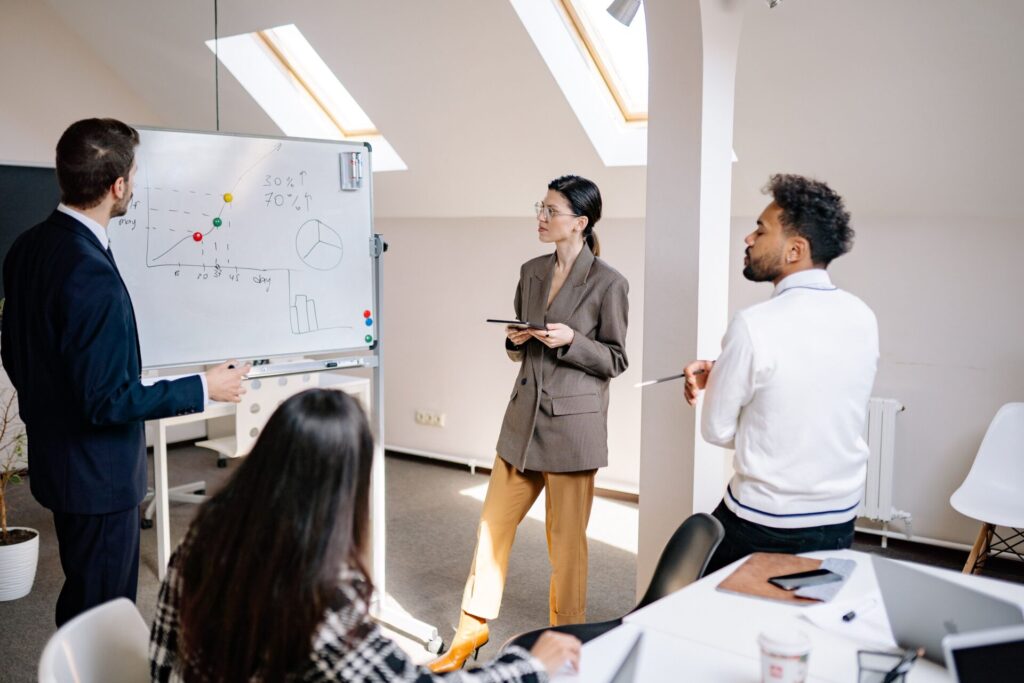 Solution Challenge
Once candidates have completed their training, they demonstrate their learning in action by building a full-scale, working Smartsheet solution, using Control Center, the most complex and powerful Smartsheet Premium App.
A brief is provided, with details of context and objectives for a potential client looking for a project management solution to be custom-built for them. A large list of specific requirements is detailed, which includes items such as:
The requirement for conditional, multi-stage approval processes.
Portfolio reporting on given metrics.
Ability to scale to 500 projects, with no additional structural work.
Each candidate's solution is then assessed by the Smartsheet Enablement Team for technical quality, its match to the brief and its ease of use for the client. This is not a remote process; candidates are on a video call being assessed and questioned about their solution while it is tested.  The pass mark is 80%, so the candidate must build a strong solution for it to be successful.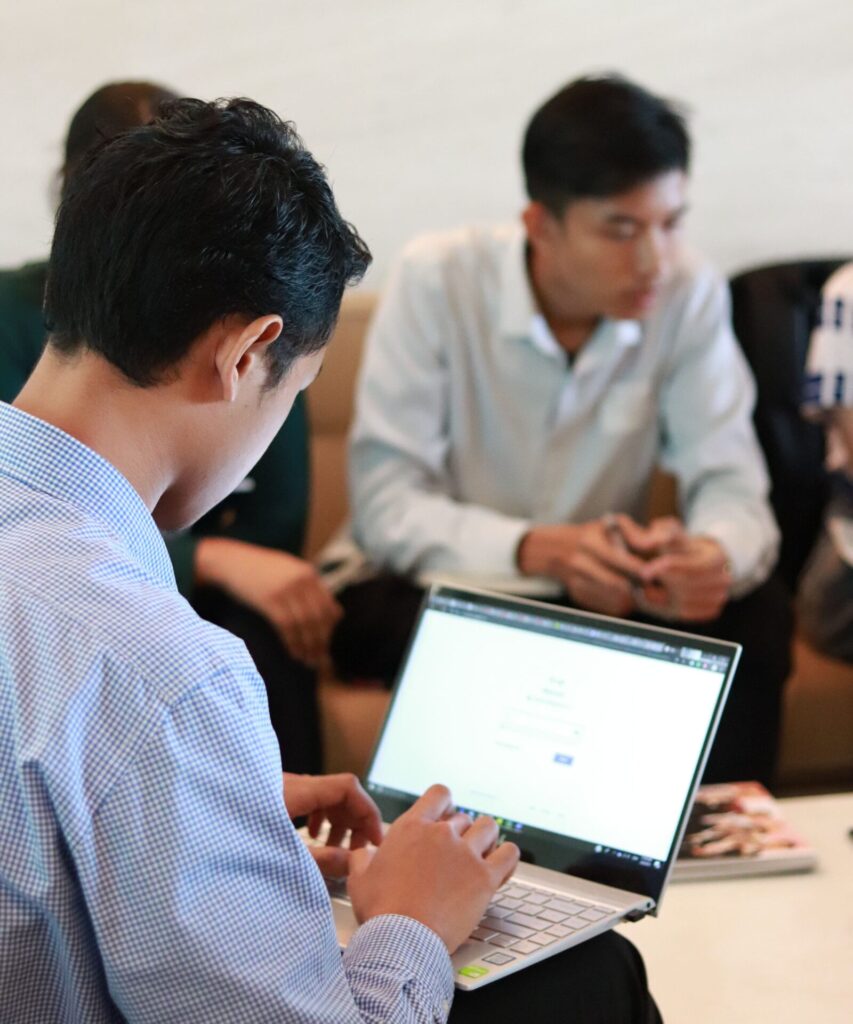 Why trust our Smartsheet Consultants?
Professional Services Certification is the highest level of qualification; it is the one that Smartsheet's own consultants hold.
At Cheetah Transformation, we see Professional Services Certification as essential for each consultant to be able to provide the quality of solution our customers expect and deserve. It is integral to our Platinum Partner status.
Every Smartsheet consultant at Cheetah Transformation holds Product Certification and Professional Services Certification. They are completed within their first few months of employment, and a consultant will not lead a project unless they hold Professional Services Certification.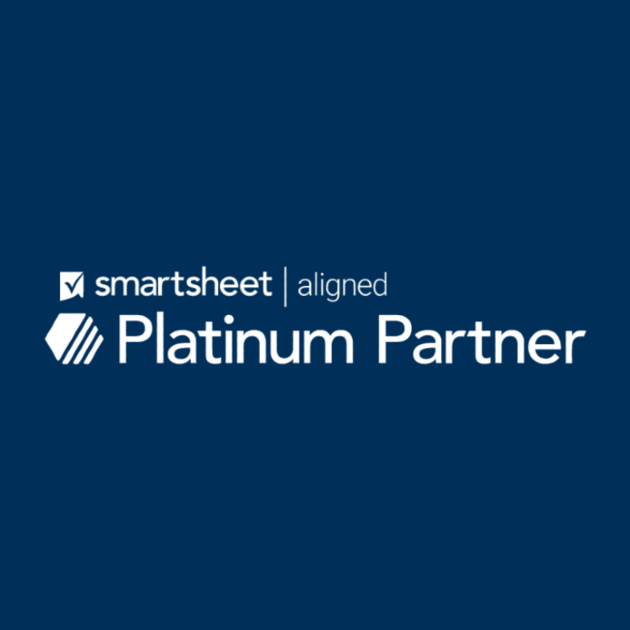 We invest time in training that delivers real results
Our consultants don't do customer work from week one. We plan for them to take time to learn and achieve their certifications so they can do great quality work with a strong understanding of all elements of Smartsheet.
This is a big investment in time for each consultant and for Cheetah, as Smartsheet's own advice is to 'give yourself 30 days'.
It is a demanding process for anyone to go through. Most of us will not have been through an assessment like this for many years, perhaps not even since the days of full-time education, so when a consultant passes their Professional Services Certificate, we celebrate it.
The average pass mark across our team is 96%, and we have some perfect 100% passes.
A recent member of the 100% club, Consultant Poppy Clutton, reflects: "I had used Smartsheet before I joined Cheetah, but the Pro Services challenge was still hard work. The depth of planning needed, the complexity and technical knowledge that was well beyond anything most users would ever encounter. Passing with 100% gave me a huge sense of achievement, and I am excited to be putting all my learning into practice on customer solutions."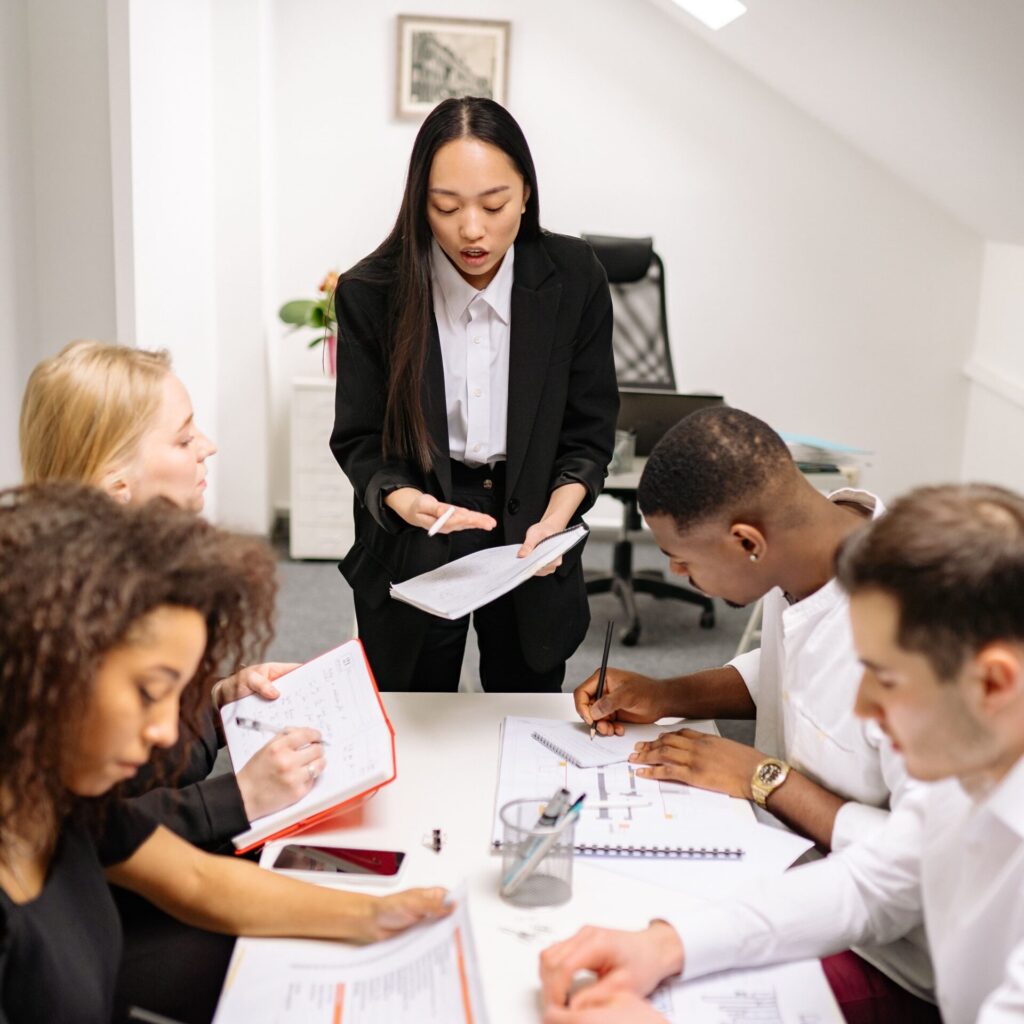 Why is the Professional Services Certification integral?
You might be wondering why Cheetah Transformation spends so much time and effort on Professional Services Certification, when their consultants could be working and generating revenue in that time?
There are three great reasons we do this, it provides benefits – for individual consultants, for the Cheetah team, and for the customer.
Benefits for the individual consultant
Being Pro Services certified gives each consultant a deep understanding of Smartsheet. This means they are properly equipped to deliver great solutions that are custom-built for each customer's needs and are confident in doing so.
Benefits for the Cheetah team
As a team we peer review every solution after assessment, so we all learn something new and a better or different way of delivering. With Smartsheet being a continuously evolving and improving platform, we have team members who are hearing, seeing, and experiencing the latest thinking from the team behind the platform. That helps us all constantly improve and build even better solutions.
Benefits for the customer
Working with a Cheetah Transformation consultant means customers are assured of a great solution, built by someone who has proven at the highest level that they know what they are doing. Their 'under the bonnet' knowledge will save you from making costly and time-consuming mistakes, through understanding the consequences of a certain decision, and how to put future-proofed building blocks in place. The knowledge they have of Smartsheet Core and Premium Apps means you get a solution that delivers your objectives in the best way possible.
If you would like to work with one of our friendly and Professional Services Certified consultants, get in touch to arrange a no-commitment discovery call here.