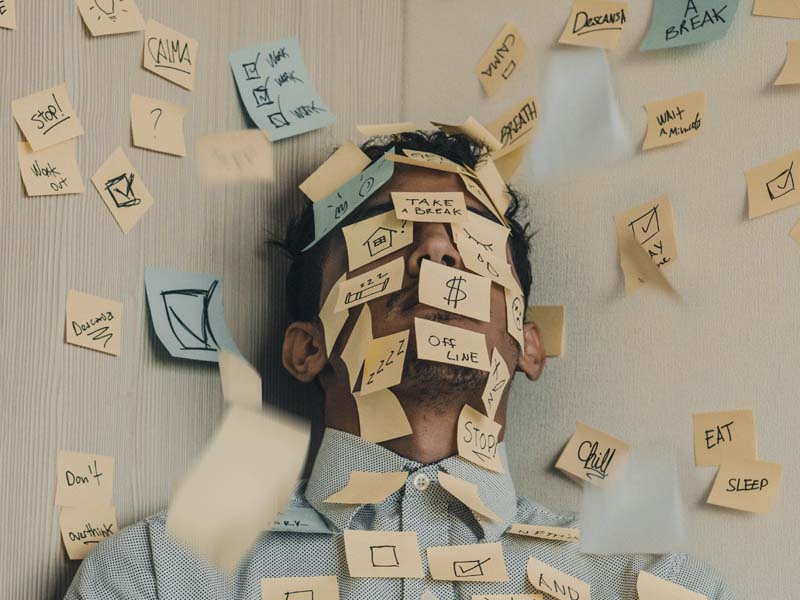 A subject we're often asked about at Cheetah Transformation is how to use project management platforms to improve a new product development / NPD process. It's a big topic so we've created a series of three articles to look at the many considerations involved. In this first article, we start by discussing the challenges that are commonly encountered during the NPD process.
If you're involved in any aspect of new product development (NPD), you'll know just how many different elements must be juggled throughout the course of any one project. You'll also know it only takes one small delay to derail the entire launch plan.
Getting new products to market takes a huge effort, using resources from across your entire business. With so much invested in the success of NPD, the impact when things go wrong can be catastrophic.
For teams involved in NPD, the most asked question is 'will we launch on time?'. With deadlines looming and numerous tasks to be completed, there's little wonder so many are kept awake worrying about the status of new product launches.
Why is NPD so difficult to plan?
NPD is notoriously difficult to plan because of all the elements involved. Each stage is reliant on the one before and with so many unknowns, changes to the plan are inevitable.
A typical NPD project can involve a combination of the following activities:
Proving the business case

Pitching to retailers

Negotiating with retailers and suppliers

Developing and testing the new product

Developing and testing packaging

Conducting consumer research and testing

Sales forecasts

Legal processes

Marketing and PR campaigns

Internal comms
While we don't want to focus on the negatives (and don't worry, in our next article, we'll be looking at how to keep NPD on track), being aware of the challenges helps prevent those challenges turning into bigger problems.
Here are just some of the common issues we see teams face during the NPD process:
Critical information or samples are not ready to meet customer range window deadlines. This typically happens when a task was missed, or a deadline wasn't shared.

A project begins so late that the first trial is in fact a first production, with all the uncertainties that can bring.

The business case is rushed through without the involvement of the sales team, so they only see the numbers once they are committed to them.

There is no visibility of what the product offer is and when it will be launching.

There is no visibility of how projects are progressing. Chances are there is disparate information held within multiple people's heads, or on various spreadsheets around the business. When no-one can find the latest version, or every version is different, it makes finding the correct information impossible.

Hours of time is lost listening to updates rather than making decisions and addressing problems.

Teams begin to suffer from stress and lose their initial enthusiasm for the project as things start to go wrong. If key project members take time off due to stress, or even leave the business, it can cause huge gaps in knowledge at a critical time.
The impact of delays during NPD projects
A delay in one area of the NPD journey can have a serious impact throughout the entire process. And if a product launches late it can have major repercussions for the business. Lost revenue, wasted advertising spend and the risk of a competitor beating you to market are all common risks.
Delays during NPD can cause a loss of customer confidence and this can be even more acute if it's an own label product. Customers don't forget about the problems caused for their organisation and their reputation when things go wrong. By risking customer confidence, you'll be giving your competitors an open goal.
Internal issues can also arise, resulting in a breakdown in trust between teams, increased stress and wasted resources. As a result, the NPD cycle becomes something to dread, rather than embrace.
To make NPD a success, you need effective processes with tools that deliver accountability and visibility while offering the flexibility to respond positively to unexpected events.
By using processes and tools that teams across the business understand, you'll create stronger engagement by giving your people gain a sense of ownership. Furthermore, you'll improve motivation and ultimately deliver better results.
Naturally, there will still be unexpected twists and turns along the way – that's the nature of NPD. But by putting processes in place, you'll be able to navigate whatever obstacles come along, quickly and easily, to keep the project on track.
In our next article we'll be looking at the solutions that make NPD process management easier and faster.