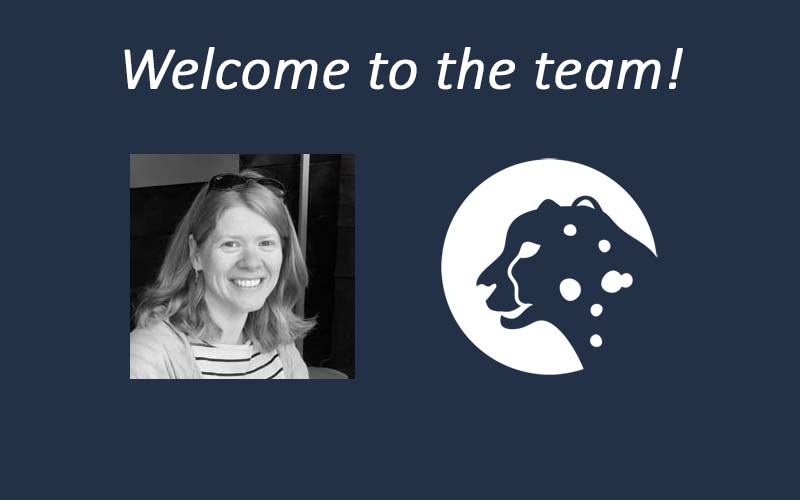 We are delighted​ to announce that Alison Robb has joined Cheetah Transformation as a Smartsheet Consultant. 
Alison joins Cheetah Transformation with over 20 years experience in manufacturer side FMCG, most recently as Head of Category Management (Frozen) at Young's Seafood Ltd.  Alison has previously held roles in both New Product Development & commercial functions and brings a breadth of experience in developing ways of working and cross-functional working. 
Rob Eberstein, MD of Cheetah Transformation, said: "We are delighted that Alison has decided to join Cheetah to accelerate our growth in the collaborative work management market. Alison's front line experience and skill set will be a huge asset to Cheetah as we continue to grow the FMCG side of the business.
We are currently witnessing major changes in the way businesses adopt new technology and ways of working since covid. I'm convinced that Alison can add a huge amount of value to help teams work better together and to help bring visibility, transparency and accountability to help companies execute effectively. I'm particularly excited about the New Product Development solution we are building on Smartsheet, and Alison is already making great improvements based on her experience."
Cheetah Transformation is a leading consultancy that helps companies improve their processes and project management through improved collaboration, visibility & accountability of work execution.