Read our latest updates from the team, Smartsheet news, tips and tricks and so much more, all written by our team of Smartsheet consultants.
Three things you can learn from the Smartsheet ENGAGE 18 conference (without leaving your desk)
My suitcase is still sitting in the hall. I'm on my third coffee to beat the jetlag. And I've yet to catch up on all my emails. But before I get back to work, I just have to tell you about my week at the Smartsheet Engage 18 conference in Seattle. Because whatever industry you're in, the message […]
Read more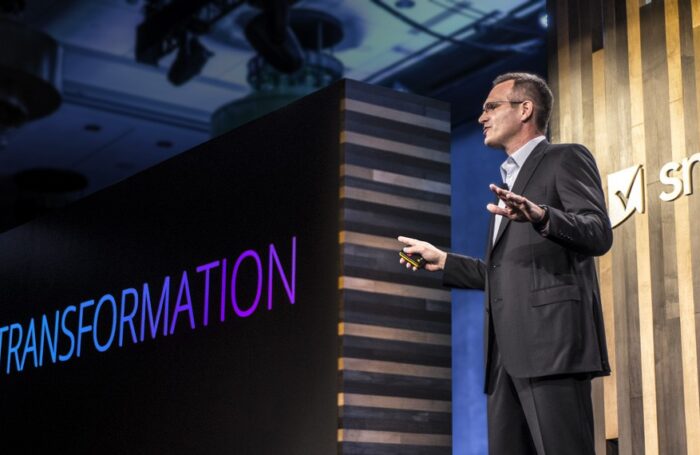 Great new features announced at Smartsheet ENGAGE 2018 conference
Mark Mader, CEO of Smartsheet gave his keynote speech on Tuesday morning in front of the audience of 2,000 Smartsheet enthusiastsat the annual Smartsheet Engage conference. The audience was 50% female, from 1,100 companies, from 20 countries from around the world. Several key themes emerged, the first was around Smartsheet's ability to empower everyone to […]
Read more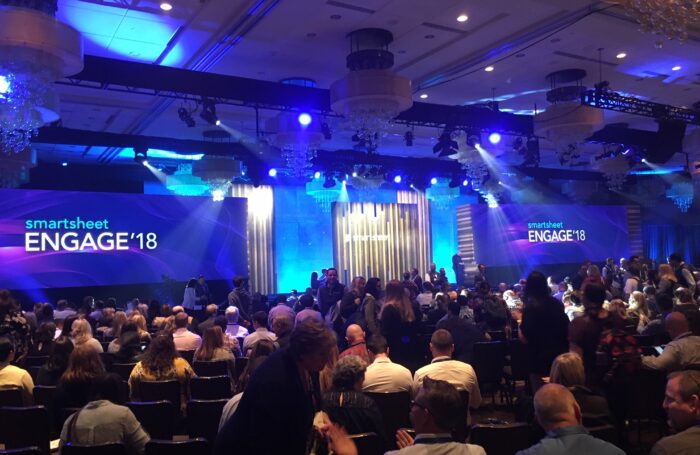 Creating transformation across the world
Cheetah Transformation works with leading companies in the UK, EU and North America to implement Smartsheet solutions and change the way they work for the better.
About us