Read our latest updates from the team, Smartsheet news, tips and tricks and so much more, all written by our team of Smartsheet consultants.
Protect your sensitive data with Smartsheet Dynamic View
Dynamic View, a new and exciting premium app from Smartsheet, enables you to control your confidential information, whilst harnessing collaboration across various stakeholders for critical business processes. You may want certain people or suppliers to certain information relating to items they initiated but you don't want to share them to the underlying sheet. Introduction Dynamic View is a […]
Read more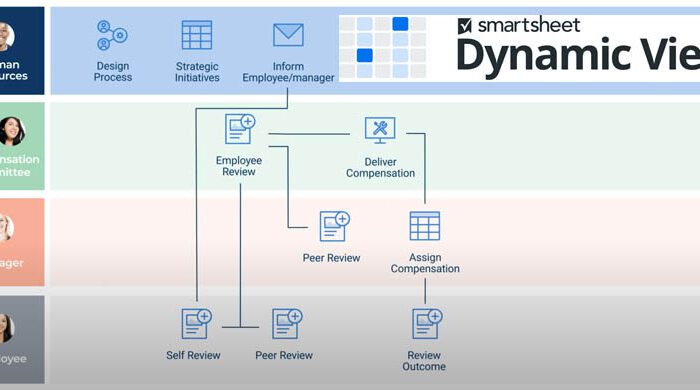 Organise your data using Smartsheet Pivot App
One of the features in Microsoft Excel that people like and use the most is Pivot Tables. Pivot Tables makes it easy to sort, count, total or average data stored in one large spreadsheet. Many of us would regularly use Pivot Tables to bring sense to a long set of data, and to create graphs […]
Read more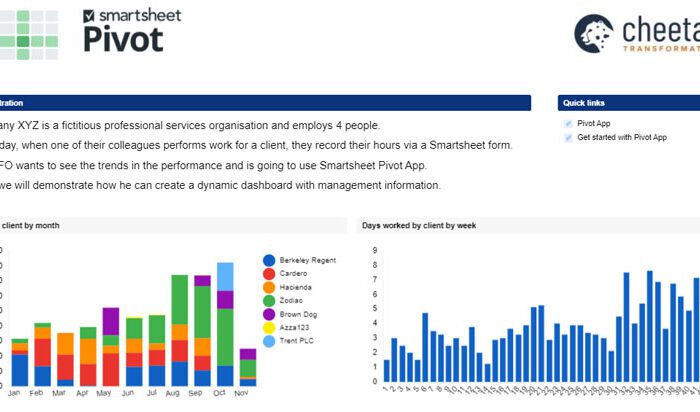 How to make change in your organisation
Change Change is complex; change is continuous; change needs to be managed. At Cheetah Transformation we work with organisations who are working hard to create new processes, new ways of working and implementing new systems. It's easy to be focussed on the "doing" i.e. what the actual project is about and to forget that these can be seismic […]
Read more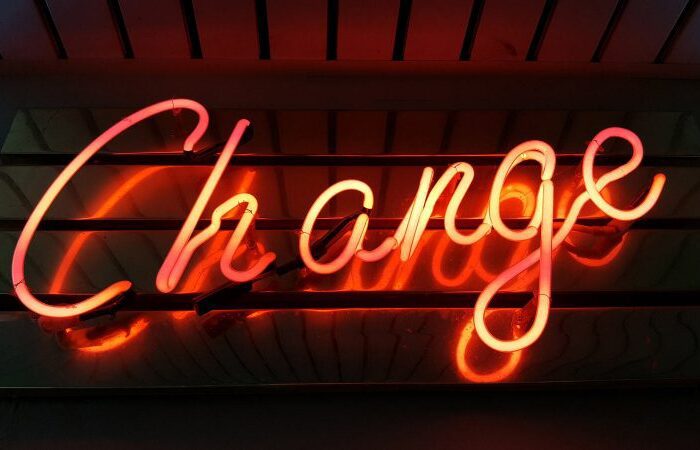 How to boost productivity in a work from home culture
Working from home. For so long, it was the dream that many office workers aspired to. No morning commute, a better work/life balance, the ability to shape the working day. Now, due to the coronavirus pandemic, millions of employees are being forced to work from home. But as the initial novelty wears off, is working […]
Read more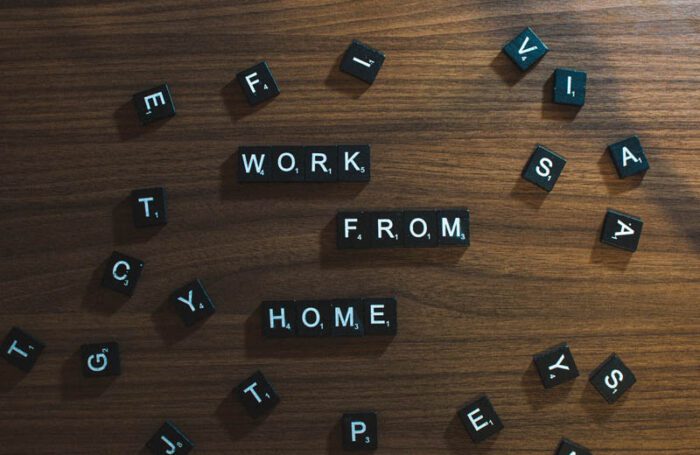 Gary Thornton joins Cheetah Transformation
We are delighted to announce that Gary Thornton has agreed to join Cheetah Transformation. Gary joins Cheetah with nearly 25 years experience in the retail sector with brands such as Electronics Boutique, GAME and Amazon, with his most recent role being Head of Merchandise Planning at Wyevale Garden Centres.  Gary has previously held senior  roles […]
Read more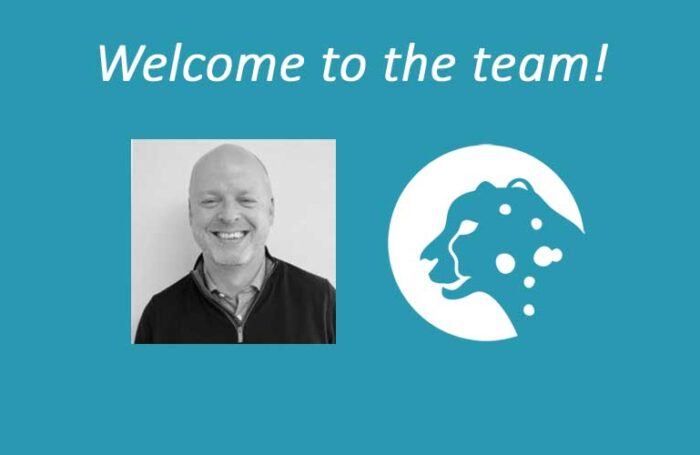 Making NPD management easier & faster with Cheetah Transformation Smartsheet Partners
Welcome to the final instalment of our series of articles looking at NPD. In the previous two articles we examined why NPD projects go wrong, and highlighted the key elements required to keep them on track. In this article, we'll explain how Cheetah Transformation can help you make NPD management easier and faster using the […]
Read more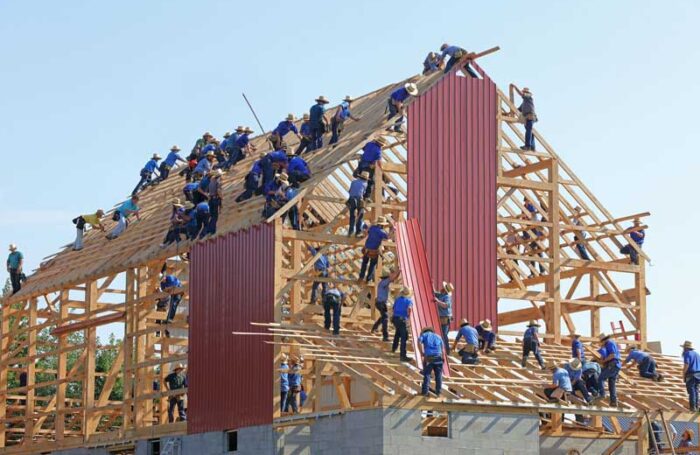 Creating transformation across the world
Cheetah Transformation works with leading companies in the UK, EU and North America to implement Smartsheet solutions and change the way they work for the better.
About us