Read our latest updates from the team, Smartsheet news, tips and tricks and so much more, all written by our team of Smartsheet consultants.
The essential ingredients to keep your New Product Development (NPD) on track and launch successfully
Welcome to our latest article in our series on New Product Development (NPD). Last time we were looking at the common pitfalls encountered during the NPD process. In this article, we'll be looking at the steps organisations need to take to keep the process on track. As we saw in the previous article, NPD projects […]
Read more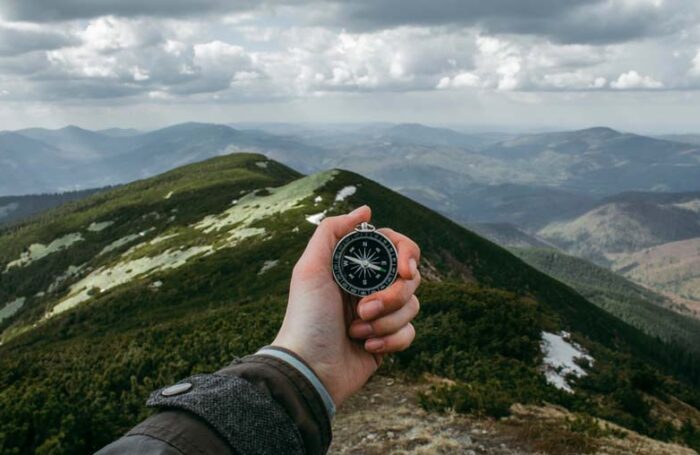 How new product features announced at the virtual Smartsheet Engage 20 can help with your dynamic work
The Smartsheet team announced an impressive set of improvements / new features at the virtual Engage 20 conference last week. Over 50,000 people had registered for the event, which was way higher than the 4,000 who attended last year in Seattle. Here are the key highlights. 1. New big launches on the horizon 1.1 WorkApps […]
Read more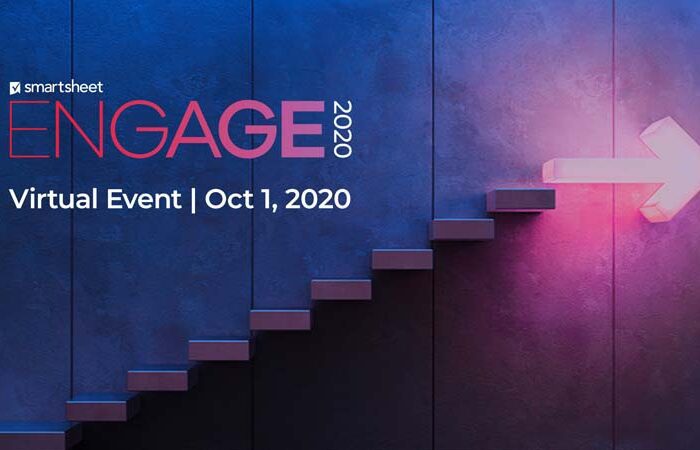 Navigating the challenging world of a New Product Development (NPD) process
A subject we're often asked about at Cheetah Transformation is how to use project management platforms to improve a new product development / NPD process. It's a big topic so we've created a series of three articles to look at the many considerations involved. In this first article, we start by discussing the challenges that […]
Read more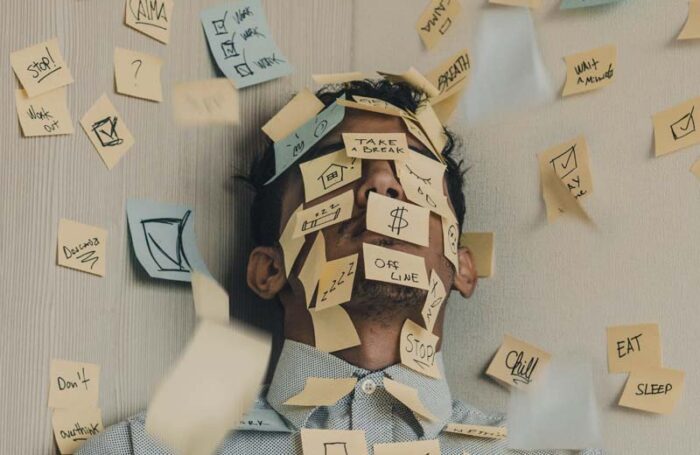 Is Zoom zapping your people's productivity? (and what to do about it)
There's no doubt that the working landscape has changed dramatically in 2020. With offices around the country standing empty and millions of employees working from home, working practices have had to adapt quickly. Have tools like Zoom (or Microsoft Teams) helped or hindered productivity? One of the first challenges companies had to address when the […]
Read more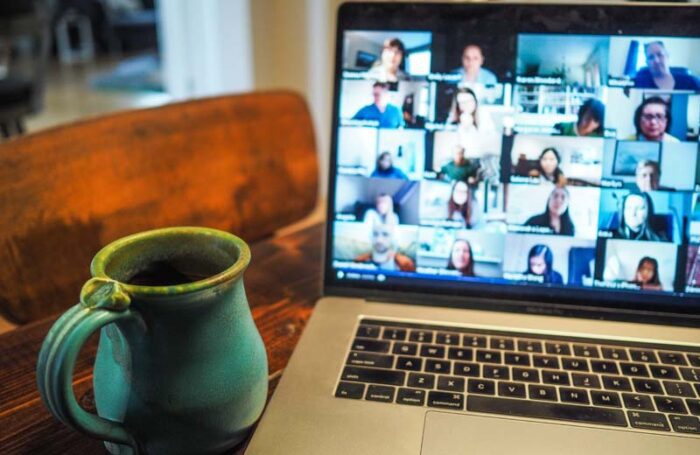 Transforming IT Operations with Smartsheet
We are delighted to be running a webinar with Smartsheet on 23rd September 2020 around transforming IT Operations. This seminar is aimed at IT Managers at small and medium sized businesses who want to learn how Smartsheet can help save them time when they manage IT requests. and provide transparency across their business. In this […]
Read more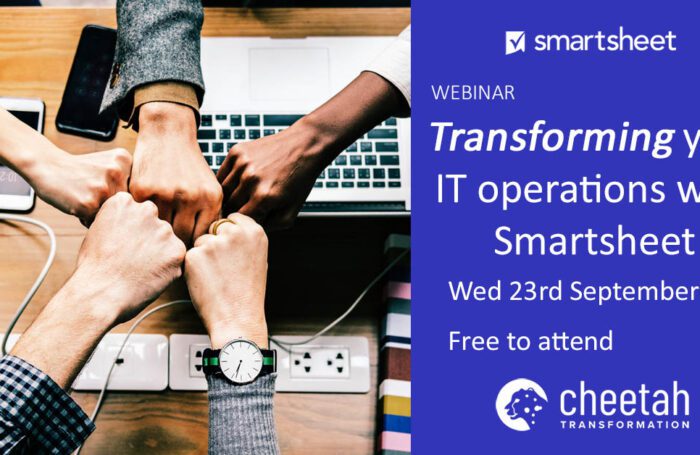 Why the Smartsheet acquisition of Brandfolder is a game changer for marketing teams
Last week Smartsheet announced the acquisition of Brandfolder for $155m. Brandfolder provides companies with a platform to easily share, store and track digital assets and to view analytics on their performance. There are exciting times ahead for Marketing teams. How many times can we remember Marketing teams struggle to share digital assets internally, with agencies […]
Read more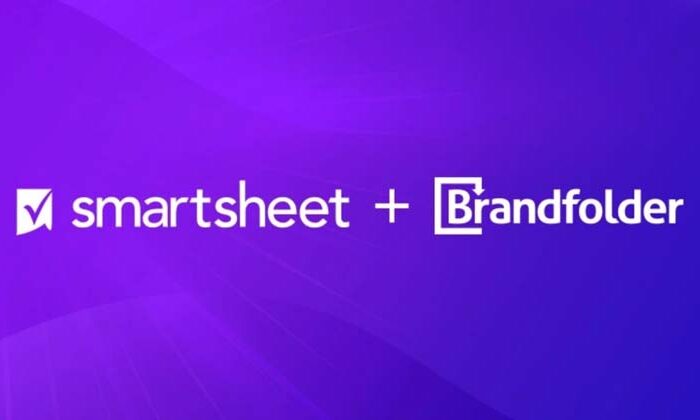 Creating transformation across the world
Cheetah Transformation works with leading companies in the UK, EU and North America to implement Smartsheet solutions and change the way they work for the better.
Our Projects