Read our latest updates from the team, Smartsheet news, tips and tricks and so much more, all written by our team of Smartsheet consultants.
Smartsheet Baseline: What Is It & How To Set It Up
What is a baseline? A baseline is a fixed reference point in time to measure and compare a project's progress to completion. Capturing and comparing variances between the current and actual schedule and the originally planned schedule is essential for tracking any deviations and allows project teams to quickly re-prioritise to get projects back on […]
Read more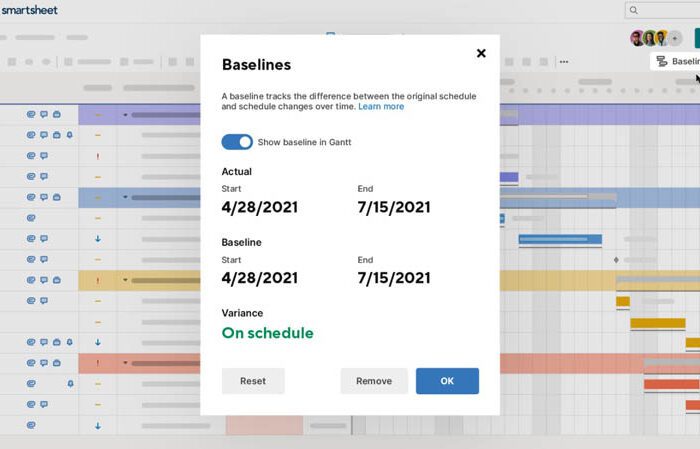 Smartsheet Calendar App – create flexible, interactive calendars for everyone
At Cheetah Transformation we work with organisations who want improved visibility of information, who want one single source of truth accessible across their business. Many are Smartsheet users who are looking for more functionality that enables them to provide more automatically generated information, tailored to every audience, in real time. Keeping a track on dates […]
Read more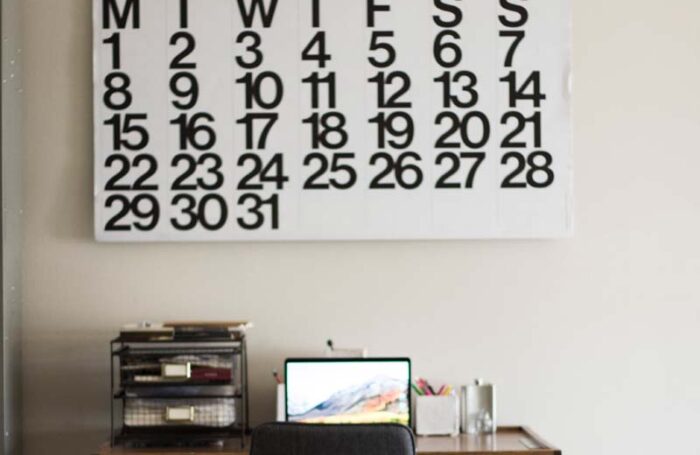 Smartsheet training & events 2021
We are delighted to announce our programme of Smartsheet training and events for the first half of 2021, all held online. These events are aimed at 3 different audiences – either those who are new to Smartsheet and want to learn how to get going, or those who want to improve their Smartsheet skills and […]
Read more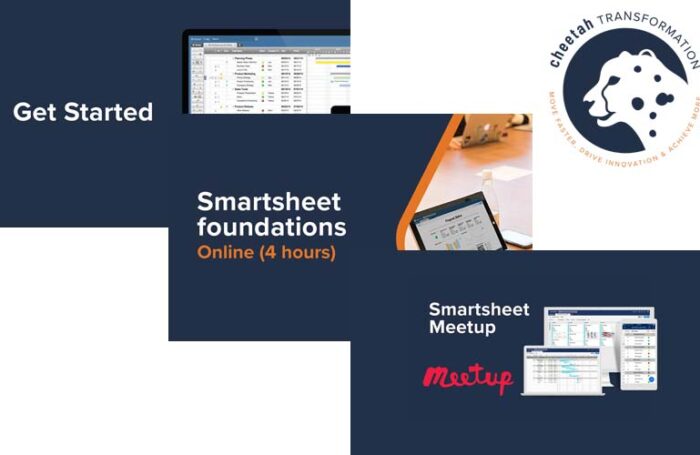 How Smartsheet Control Center can revolutionise your project management process
This is the first in a series of three articles looking at Smartsheet Control Center, a project and portfolio management solution that delivers consistent business processes in a scalable way. In this article, we start by introducing Smartsheet Control Center. (NB – This article uses the USA spelling of Center, simply because that is the product's […]
Read more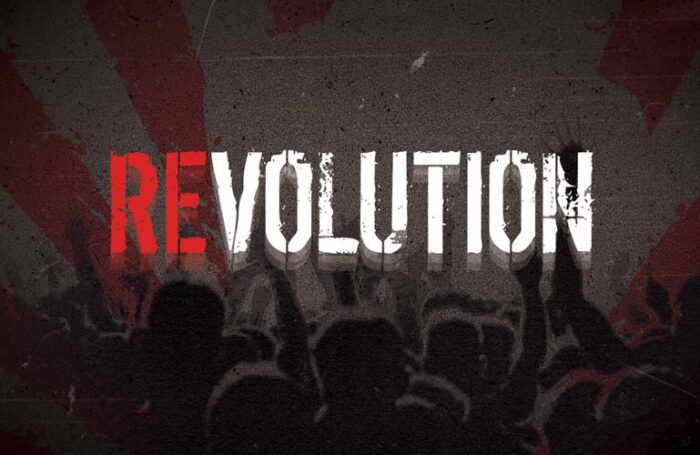 Cheetah Transformation launches its own YouTube Channel
Cheetah Transformation launches its own YouTube channel – At Cheetah Transformation we thrive on continuous improvement, it's in our DNA and it is something that we are extremely passionate about. Whether it be a new or existing client solution, our own personal skillsets or internal workflows, we're constantly pushing the boundaries to improve for the mutual benefit […]
Read more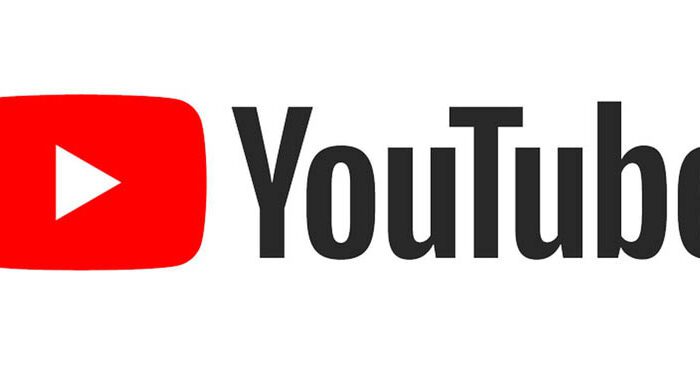 Unlock the power of digital transformation with Bridge by Smartsheet
Bridge is a new powerful premium app from Smartsheet that enables businesses to truly embrace digital transformation by automating manual and repetitive tasks via a platform that requires little or no coding, and which therefore can be implemented by IT and business teams alike. Businesses have increasingly complicated processes that move across multiple different systems […]
Read more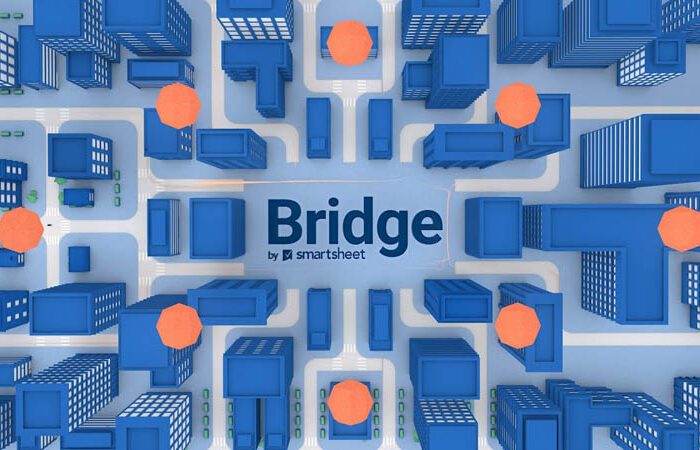 Creating transformation across the world
Cheetah Transformation works with leading companies in the UK, EU and North America to implement Smartsheet solutions and change the way they work for the better.
About us