Read our latest updates from the team, Smartsheet news, tips and tricks and so much more, all written by our team of Smartsheet consultants.
Forterra Transform Project Management with Cheetah Built PMO
When Forterra Building Products Ltd, UK's leading supplier of building materials to the construction industry, decided to set up a Project Management Office (PMO), they knew they needed a platform that would bring together content & processes. This toolset had to be accessible to all team members, offer visibility of project progression and have the […]
Read more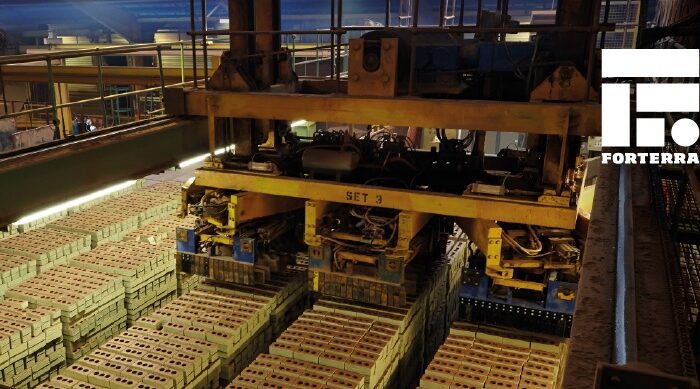 Sleep easy knowing your Smartsheet solutions and data are fully backed up
We have all had that oh no! moment when you have worked hard on something and all of a sudden, someone else has pressed the wrong key, and your solution/data is lost. Fear not, there are backup solutions available for Smartsheet – you can sleep easy knowing all your solutions and data are safe.   So, we should start by stating that Smartsheet does have its own backup functionality, although it […]
Read more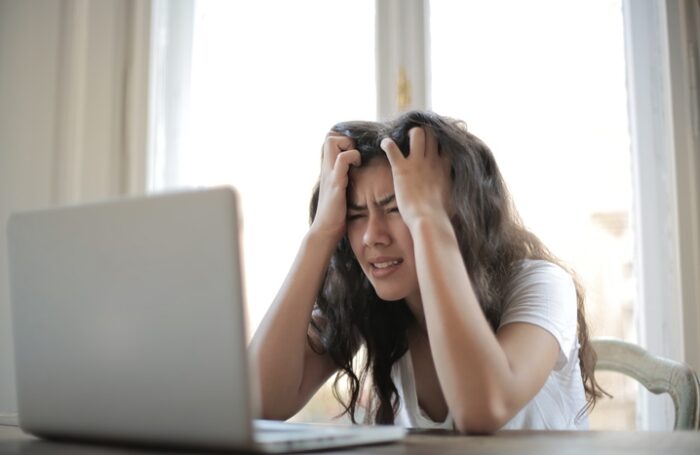 How Data Shuttle helps connect your various external systems to Smartsheet
Data Shuttle from Smartsheet helps connect external systems, such as your CRM, ERP and Finance systems and bring data into Smartsheet effortlessly. Having up to date data in Smartsheet can save teams huge amounts of time and enables them to make decisions faster. Data Shuttle works by importing a CSV or Excel file, either triggered […]
Read more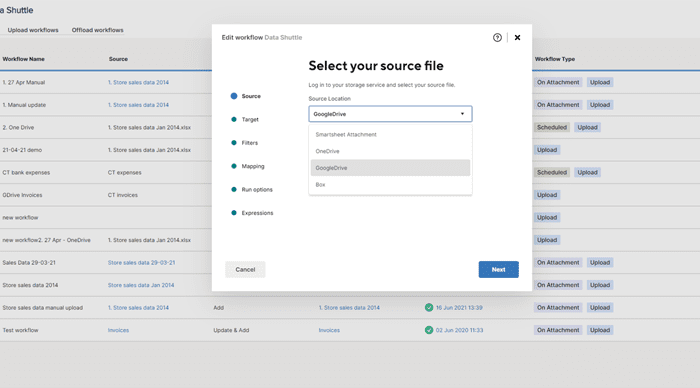 Exciting new developments unveiled at the Smartsheet ENGAGE All In conference
This week we were treated to lots of exciting Smartsheet news at their virtual ENGAGE conference. They talked about new innovations, solutions and partnerships which continue to keep Smartsheet at the top of its game. The overriding message was very much around how no-code technology can revolutionise the way companies create and grow. Mark Mader, […]
Read more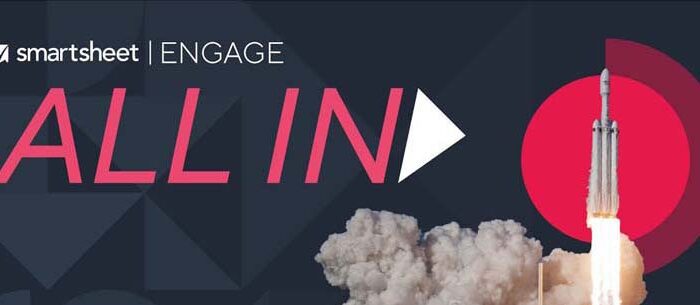 Smartsheet Baseline: What Is It & How To Set It Up
What is a baseline? A baseline is a fixed reference point in time to measure and compare a project's progress to completion. Capturing and comparing variances between the current and actual schedule and the originally planned schedule is essential for tracking any deviations and allows project teams to quickly re-prioritise to get projects back on […]
Read more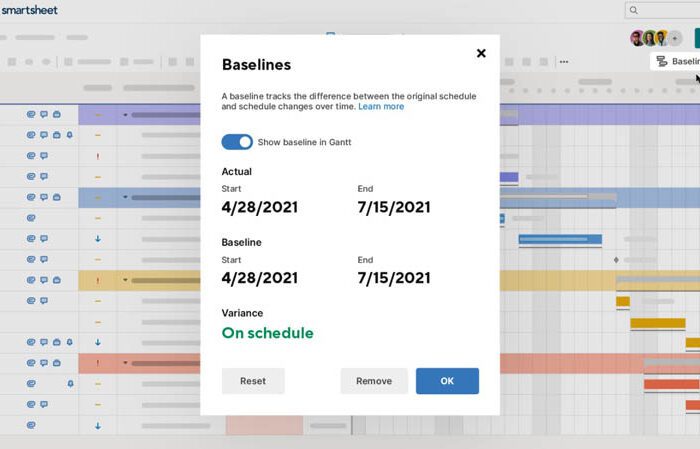 Smartsheet Calendar App – create flexible, interactive calendars for everyone
At Cheetah Transformation we work with organisations who want improved visibility of information, who want one single source of truth accessible across their business. Many are Smartsheet users who are looking for more functionality that enables them to provide more automatically generated information, tailored to every audience, in real time. Keeping a track on dates […]
Read more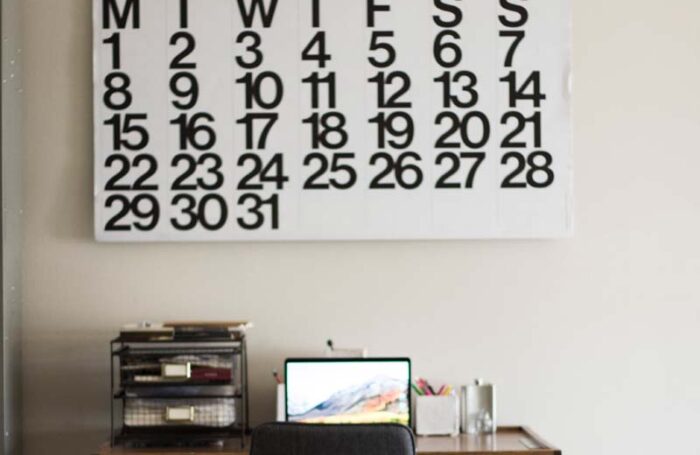 Creating transformation across the world
Cheetah Transformation works with leading companies in the UK, EU and North America to implement Smartsheet solutions and change the way they work for the better.
About us