Read our latest updates from the team, Smartsheet news, tips and tricks and so much more, all written by our team of Smartsheet consultants.
Research demonstrates the value of Smartsheet for customers
Total Economic Impact Report on Smartsheet Finds 680% ROI and Financial Benefit of $16.33m in Researched Organisations. Recently published Forrester Consulting report into the benefits of using Smartsheet found 9 proven, quantifiable benefits and calculated that substantial financial benefit was realised in 9 organisations which deployed the leading collaborative workflow management platform. An additional 4 […]
Read more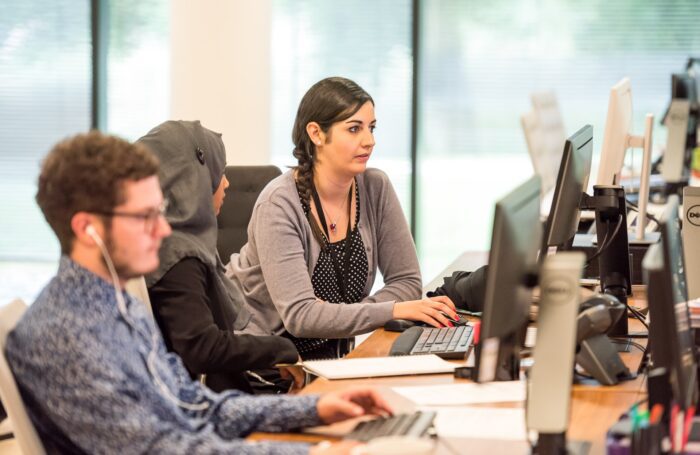 How to thrive with the new hybrid working model
In this blog we look at how ways of working are changing, the impact of hybrid working and collaborative work management What Happened to Work? Schools are all back in, usually the signal for life to return to "normal" for millions of people, but what does a normal working environment look like nowadays? Prior to March […]
Read more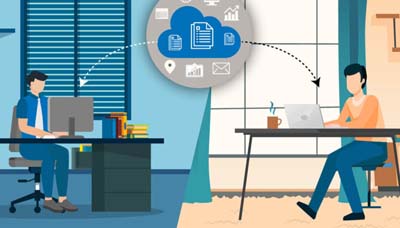 Forterra Transform Project Management with Cheetah Built PMO
When Forterra Building Products Ltd, UK's leading supplier of building materials to the construction industry, decided to set up a Project Management Office (PMO), they knew they needed a platform that would bring together content & processes. This toolset had to be accessible to all team members, offer visibility of project progression and have the […]
Read more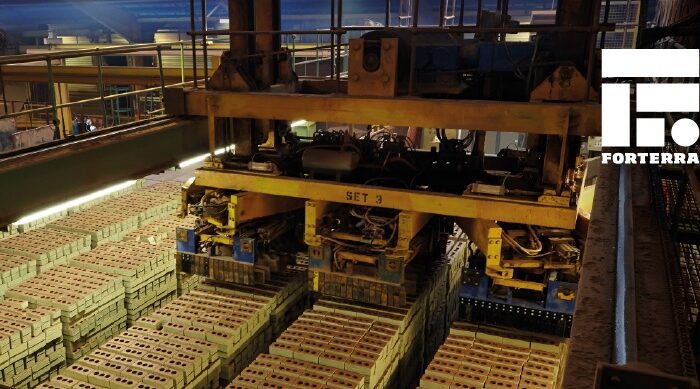 Sleep easy knowing your Smartsheet solutions and data are fully backed up
We have all had that oh no! moment when you have worked hard on something and all of a sudden, someone else has pressed the wrong key, and your solution/data is lost. Fear not, there are backup solutions available for Smartsheet – you can sleep easy knowing all your solutions and data are safe.   So, we should start by stating that Smartsheet does have its own backup functionality, although it […]
Read more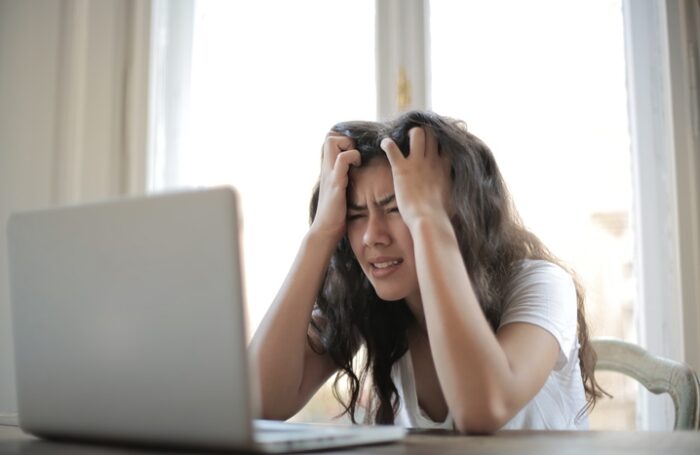 How Data Shuttle helps connect your various external systems to Smartsheet
Data Shuttle from Smartsheet helps connect external systems, such as your CRM, ERP and Finance systems and bring data into Smartsheet effortlessly. Having up to date data in Smartsheet can save teams huge amounts of time and enables them to make decisions faster. Data Shuttle works by importing a CSV or Excel file, either triggered […]
Read more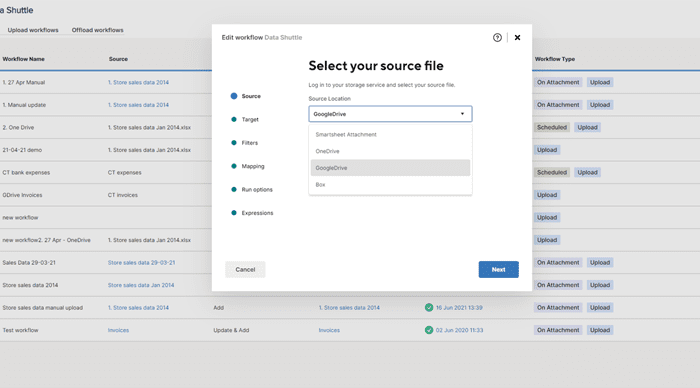 Exciting new developments unveiled at the Smartsheet ENGAGE All In conference
This week we were treated to lots of exciting Smartsheet news at their virtual ENGAGE conference. They talked about new innovations, solutions and partnerships which continue to keep Smartsheet at the top of its game. The overriding message was very much around how no-code technology can revolutionise the way companies create and grow. Mark Mader, […]
Read more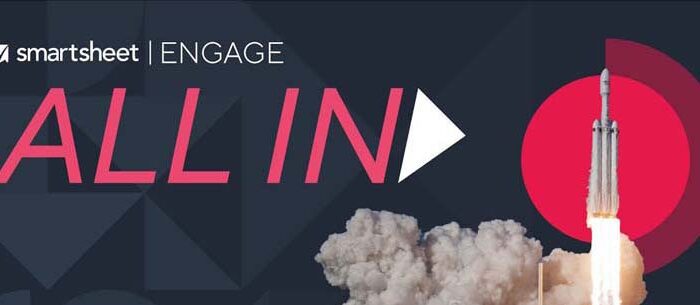 Creating transformation across the world
Cheetah Transformation works with leading companies in the UK, EU and North America to implement Smartsheet solutions and change the way they work for the better.
About us