Read our latest updates from the team, Smartsheet news, tips and tricks and so much more, all written by our team of Smartsheet consultants.
Cheetah Transformation Win Smartsheet Award
Cheetah Transformation have won the inaugural Smartsheet Partners Helping Partners Award. The award comes hard on the heels of the London-based Smartsheet consultancy being elevated to Platinum Partner status earlier this year.
Read more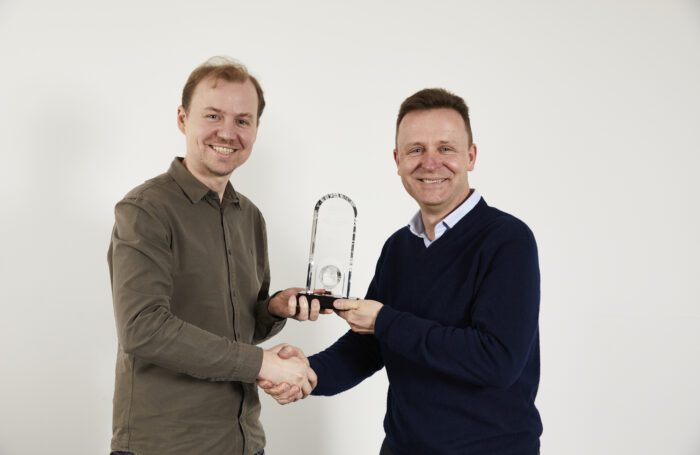 Smartsheet Overview: What Is It & The Benefits
Smartsheet is a powerful work management platform that helps you plan more effectively, deliver projects faster, and make your teams more productive.
Read more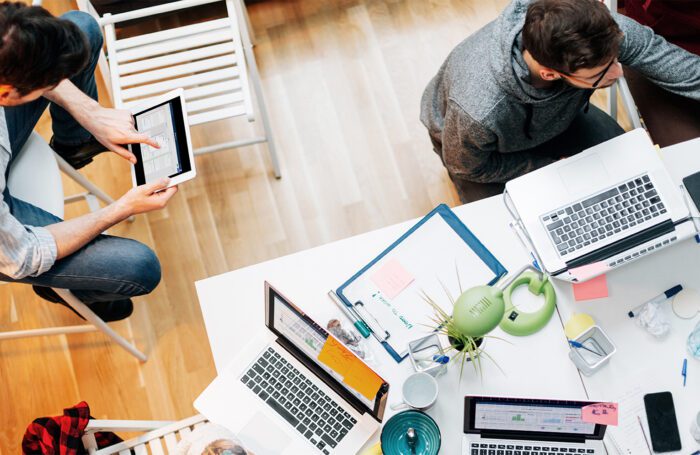 Cheetah Transformation appoints two new directors
We are delighted to announce the appointment of two new directors, recognising the excellent results they have achieved for our clients…
Read more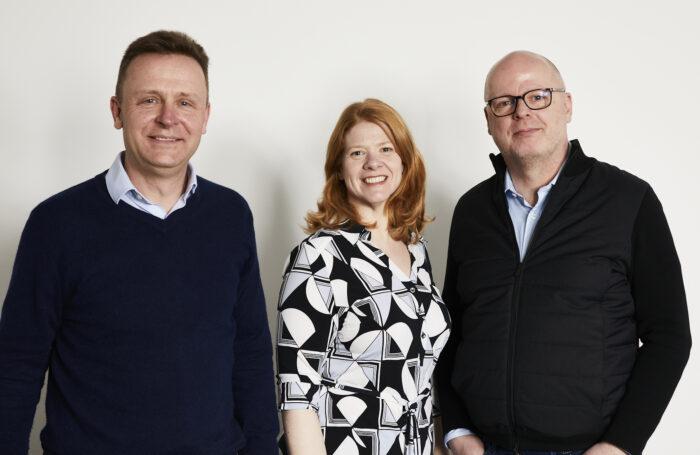 Research demonstrates the value of Smartsheet for customers
Total Economic Impact Report on Smartsheet Finds 680% ROI and Financial Benefit of $16.33m in Researched Organisations. Recently published Forrester Consulting report into the benefits of using Smartsheet found 9 proven, quantifiable benefits and calculated that substantial financial benefit was realised in 9 organisations which deployed the leading collaborative workflow management platform. An additional 4 […]
Read more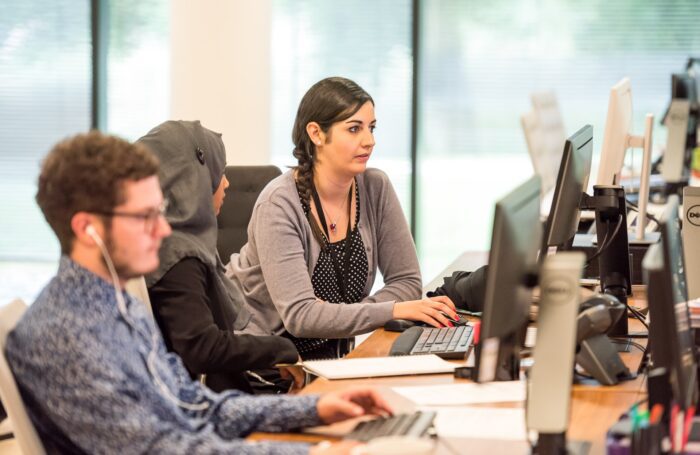 How to thrive with the new hybrid working model
In this blog we look at how ways of working are changing, the impact of hybrid working and collaborative work management What Happened to Work? Schools are all back in, usually the signal for life to return to "normal" for millions of people, but what does a normal working environment look like nowadays? Prior to March […]
Read more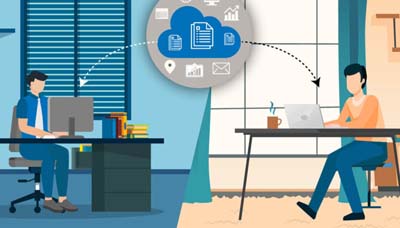 Creating transformation across the world
Cheetah Transformation works with leading companies in the UK, EU and North America to implement Smartsheet solutions and change the way they work for the better.
About us