Read our latest updates from the team, Smartsheet news, tips and tricks and so much more, all written by our team of Smartsheet consultants.
Smartsheet's ENGAGE2022 Conference: Key Takeaways & Highlights
There was a range of great presentations covering the very recently live and the upcoming changes in Smartsheet. We've condensed the key take-outs from those presentations by Smartsheet's top team.
Read more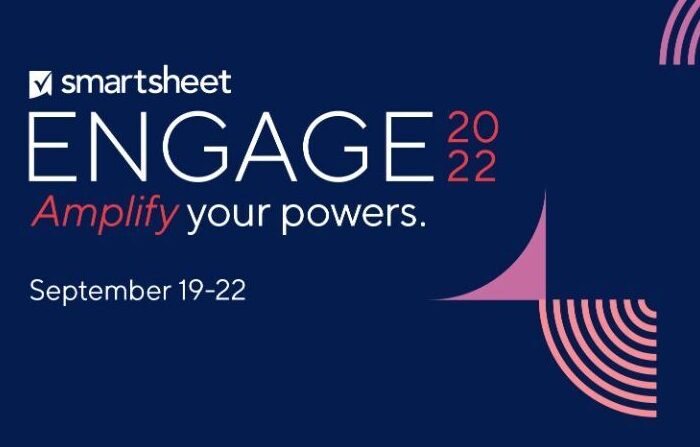 Cheetah Transformation announced as Smartsheet EMEA Partner of the Year
Partners from across the world were recognised in a range of awards. The full list of awards and winners are as follows: Americas Partner of the Year, Optimum Consulting, for the strongest growth across Smartsheet's North and South American partner community. APAC Partner of the Year, Attura, for the strongest growth and capabilities across Smartsheet's APAC partner […]
Read more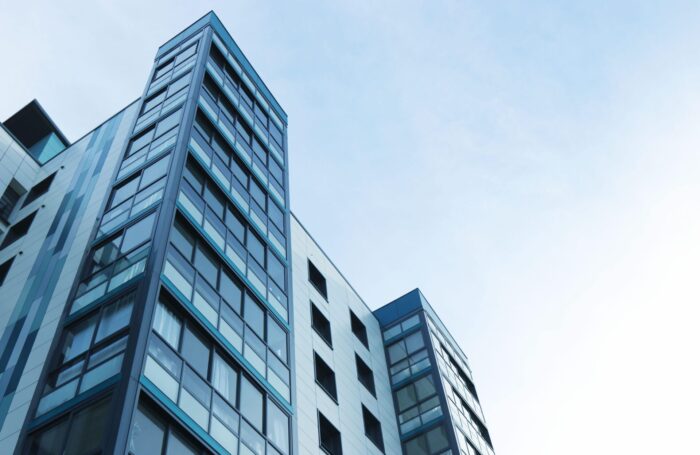 Why a Cheetah Smartsheet consultant is the embodiment of excellence
Using a Smartsheet Consultant to build your solution gives you access to experience and the latest thinking on building the best solution for your needs, but how do you know if they really know what they are doing? Simple, look for a consultant who holds Smartsheet Professional Services Certification. At Cheetah Transformation, all our consultants […]
Read more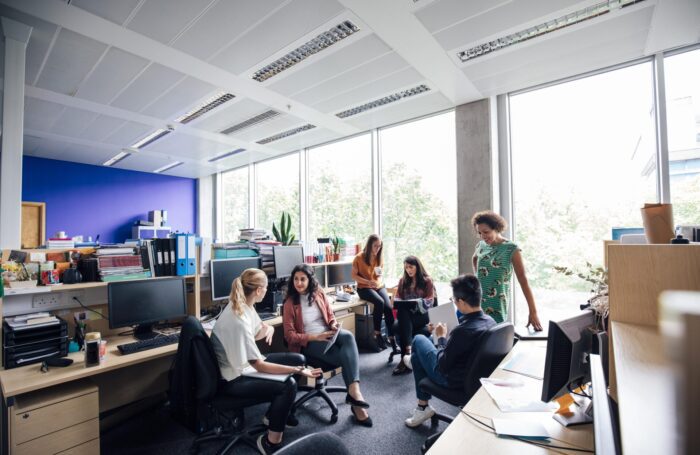 Smartsheet WorkApps: the cherry on top of a Smartsheet solution cake
What can you do in Smartsheet WorkApps? Smartsheet WorkApps has the same functionality as core Smartsheet. Apps are built from the items and content already being used and created in Smartsheet. Adding information via forms or directly into sheets, updating reports and viewing dashboards all work in exactly the same way, but if you are […]
Read more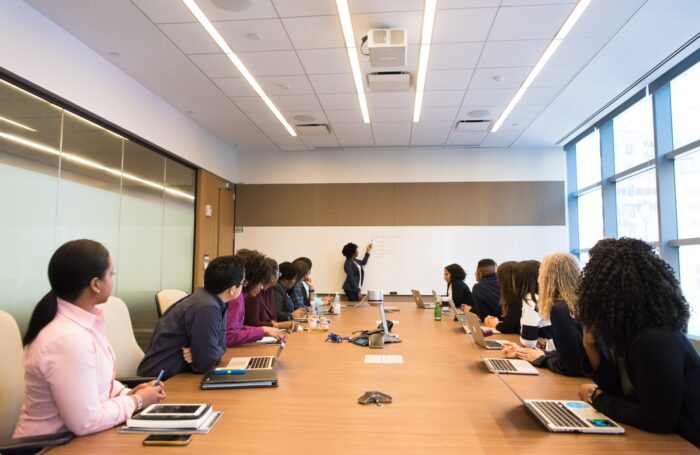 Tackling the root cause of the UK's 'dire' productivity
Lack of investment has been identified as the root cause of poor productivity in UK many times How can you increase productivity in an organisation? You may recognise some of those root causes from your own organisation or industry. These are happening at a macro level. Unless you are running a large organisation or creating […]
Read more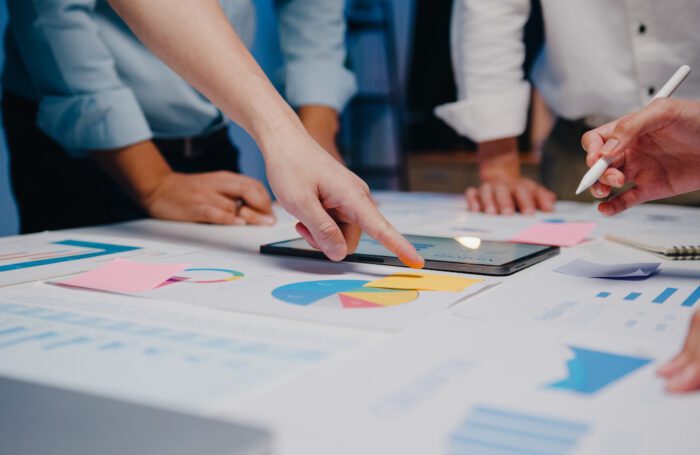 Connecting Bridge Studio To Their Projects With Smartsheet
When you run hundreds of short turnaround projects for scores of different clients every year, keeping a handle on them all is a tough ask. For Bridge Studio, the creative content agency for News UK (publisher of The Times, The Sun, Virgin Radio), each project has multiple execution elements, and the teams of creatives, designers, producers […]
Read more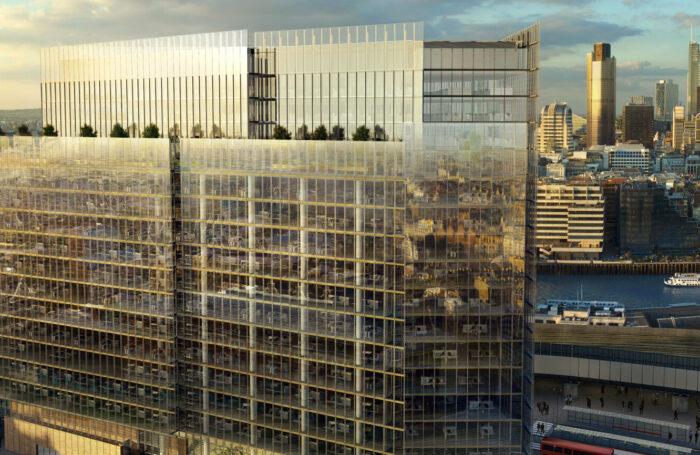 Creating transformation across the world
Cheetah Transformation works with leading companies in the UK, EU and North America to implement Smartsheet solutions and change the way they work for the better.
About us